Welcome to Bloop Animation!
Let's get you started.
Bloop Animation is about filmmaking, creativity and the making of animation.
I'm often asked where to get started, what tools do I use, what is the best animation software. It may be for making a short film, or just for getting started with animation. In this page I've curated all the essential resources and articles to start with.
Where should I start?
First of all, we suggest you get our FREE ebook explaining How to Make an Animated Movie. It's great for getting started, it covers everything from coming up with story ideas all the way to exporting the final film, and it's 100% free, no strings attached. Read it now an take action immediately.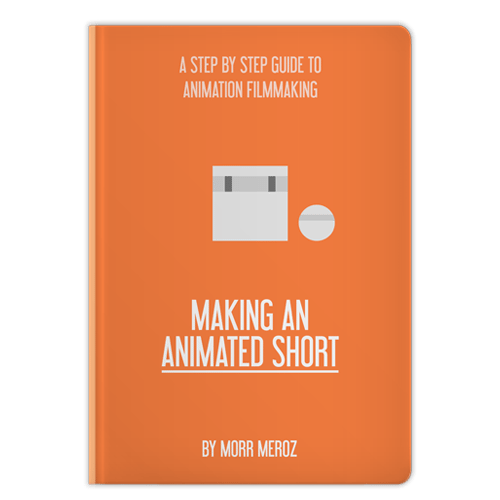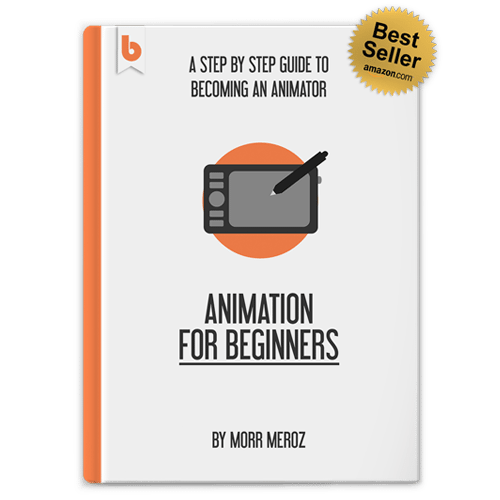 ---
If you want to start your animation career
Animation For Beginners
A step-by-step guide to becoming an animator.
It doesn't matter if you can't draw, or that you've never used an animation software before. Animation For Beginners will take you through the journey of becoming a professional animator. From picking the school, choosing the software and all the way to making your first animated short film.
---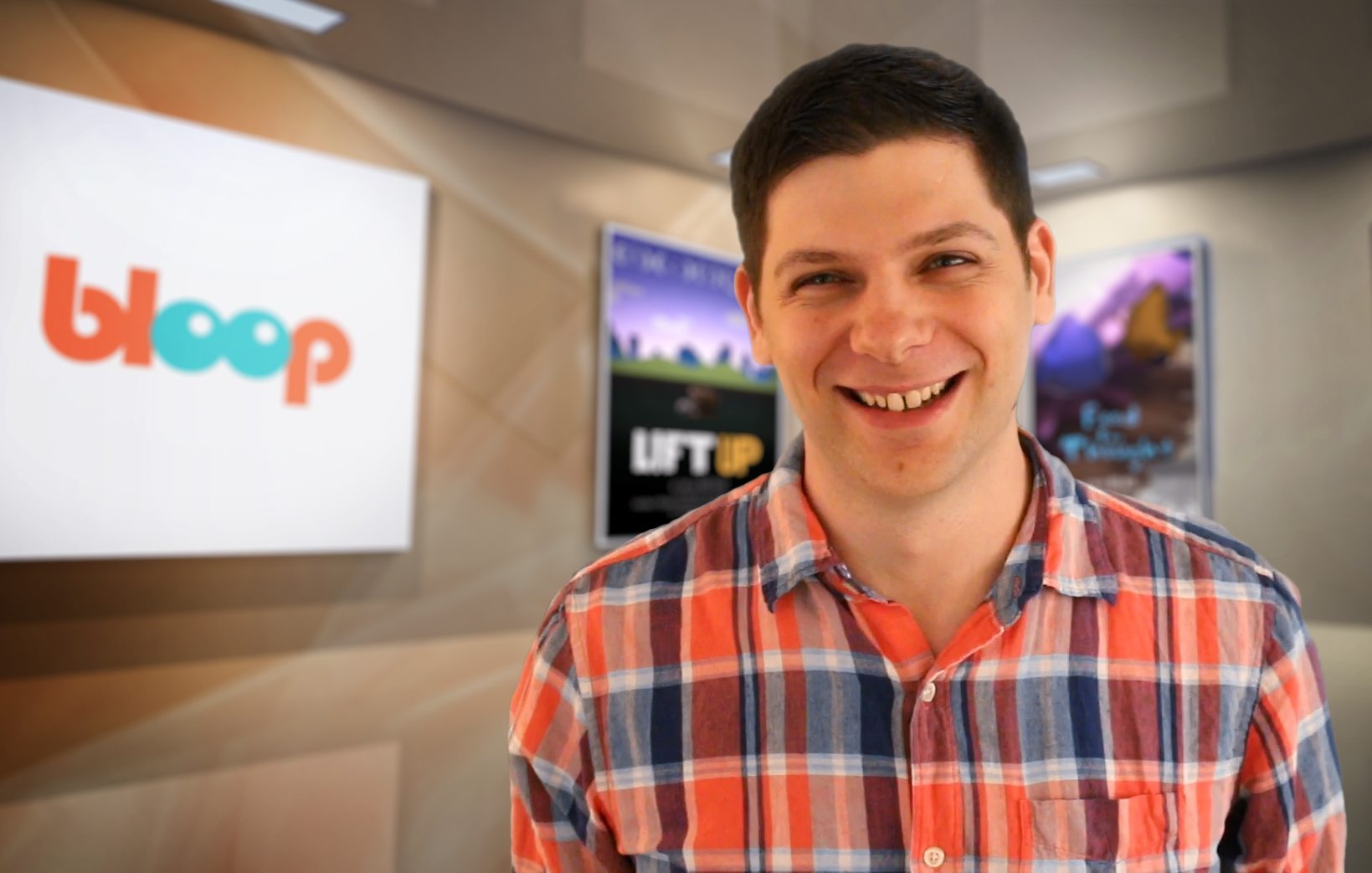 Stay connected
If you want to stay up to date with new video tutorials, animation news and the making of animated shorts, go to our YouTube channel / Facebook page and check out all of our videos.
---
---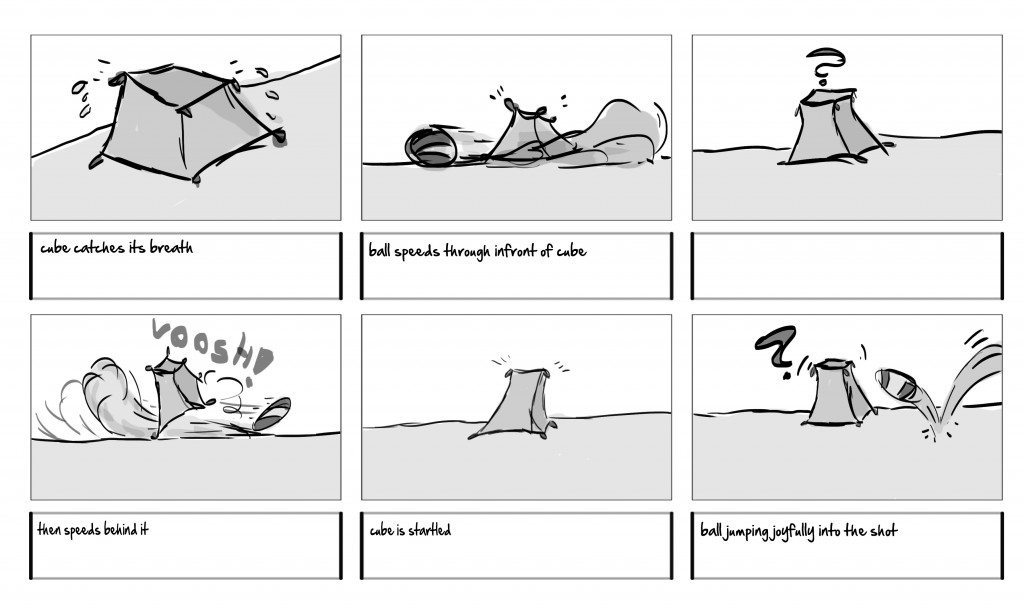 Read about the making of our films.
Follow the production of our animated short films as we document each step of the process.
Detailed articles
Step by step guides
Video tutorials
Team interviews
Articles
---
Getting Started with Animation
How to Make an Animated Movie
The making of our films: The super detailed series of articles and tutorials covering all the steps for making our animated short films, from beginning to end.
The making of LIFT UP: All the videos documenting the making of LIFT UP in one place.
Books
Animation For Beginners / Morr Meroz: Everything You Need to Know to Become an Animator. (Even if you've never animated before)
The Animator's Survival Kit / Richard Williams

:

  This book is an animator's bible. It thoroughly covers the basics of spacing, timing, walks, runs, weight, anticipation, overlapping action, takes, stagger, dialogue, animal animation and much more. It's not called a "survival kit" for nothing. This book will teach you EVERYTHING YOU NEED TO KNOW to start your training as an animator.
Cartoon Animation / Preston Blair: Originally released in 1994, Cartoon Animation (also known as "The Preston Blair Book"), has been an amazing reference source for creating cartoon-style animation. With this book you'll learn how to develop a cartoon character, create dynamic movement, and animate dialogue with action.
The Illusions of Life / Frank Thomas and Ollie Johnston:  This book has started as an animation guide and turned into a detailed survey on the progression of animation, both within the Disney studios and in the world of animation in general. Written by two of the nine old men who defined the Disney animation style, this book takes the reader through all the steps it took them to discover and research the best methods of animation
Pixar Storytelling / Dean Movshovitz: Rules for Effective Storytelling Based on Pixar's Greatest Films.
Setting Up Your Shots / Jeremy Vineyard: A great book for getting your basic understanding of shot composition and camera movement for your film.