If you've always wanted to know how to make an animated movie – keep reading.
In May 2013 I finished producing my first animated movie and released a short documentary covering the making process:
A few months later I decided to produce another animated short, but this time having complete transparency with the entire process. I will be documenting everything and writing about it on this blog, showing you step by step how to make an animated movie.
Most posts will include a video tutorial showing exactly what I did.
The making process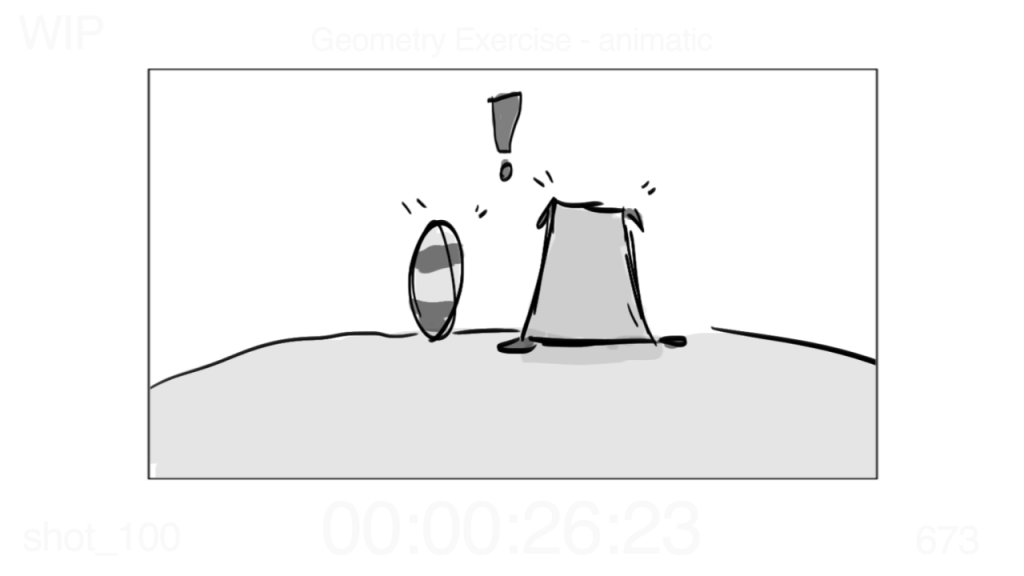 Wanna start animating?
Here are a few things you should read.