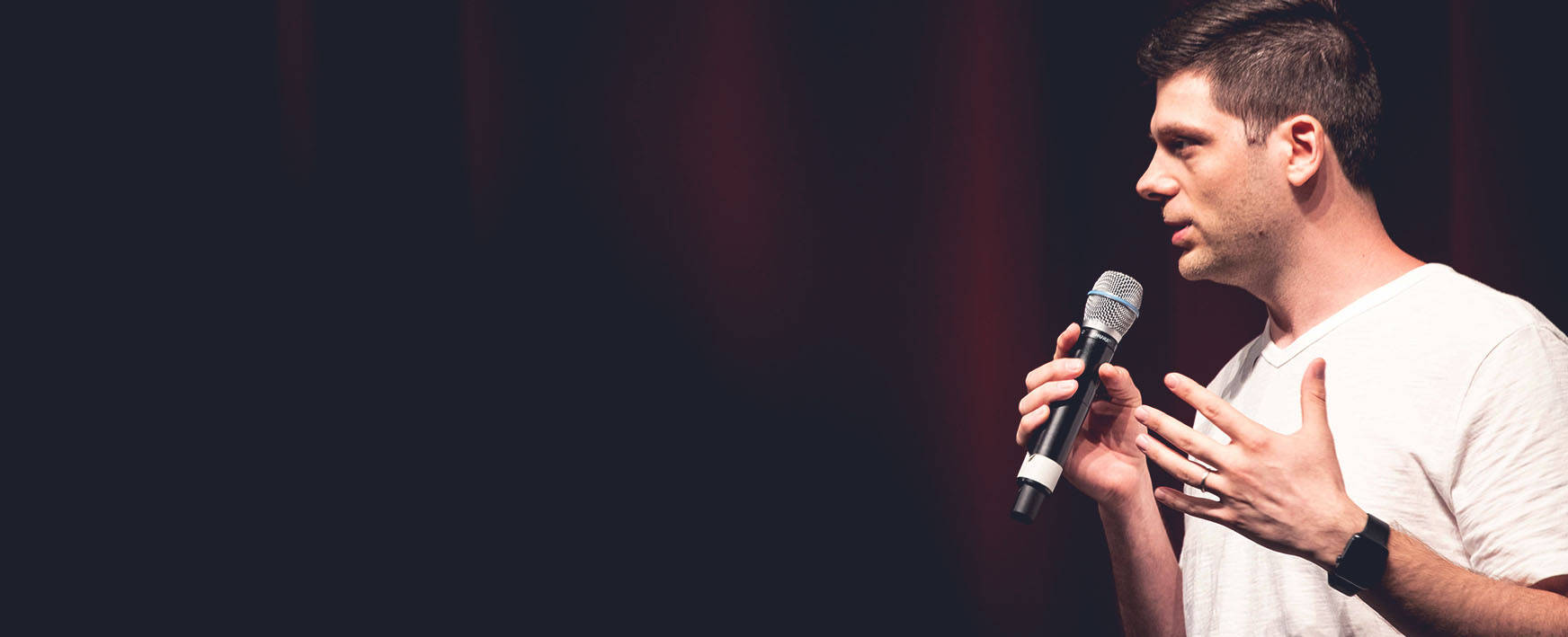 Morr Meroz
Is an animation filmmaker and the founder of Bloop Animation.
After graduating from the School of Visual Arts (majoring in 3D animation), I started my career as a character animator, freelancing in various studios around town.
Despite loving what I do, I felt like it's not enough to work for other people, and that I HAVE to keep doing my own thing. What started as a YouTube tutorial channel has quickly evolved into Bloop Animation, a platform on which I can share my work with a great audience of animators and creative artists.
On the site, I document my journey of making short films. With time it has evolved into a real business with products for sale and has allowed me to make a living doing what I love.
With the success of Bloop Animation, I've created Limbrush.com, where I share all that I've learned about the world of online business in hope that other artists see that there are many ways to building an audience around your art. There I share my journey of becoming an art entrepreneur. How to make money from your art, build an audience and online existence. Business mixed with passion.
I am available for:
Project/personal Consulting
Speaking
Contact: [email protected]
I'm currently not accepting any animation client work.