Special Licenses for School and Teachers
Up to 30% off of our entire animation courses library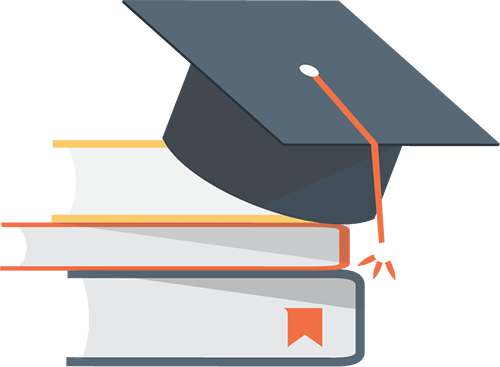 Suitable for every skill level.
 Hundreds of comprehensive HD video lessons
 Animation Foundations included with every license
 Animation For Beginners eBook included with every license
 Made specifically for aspiring animators
 Discounted prices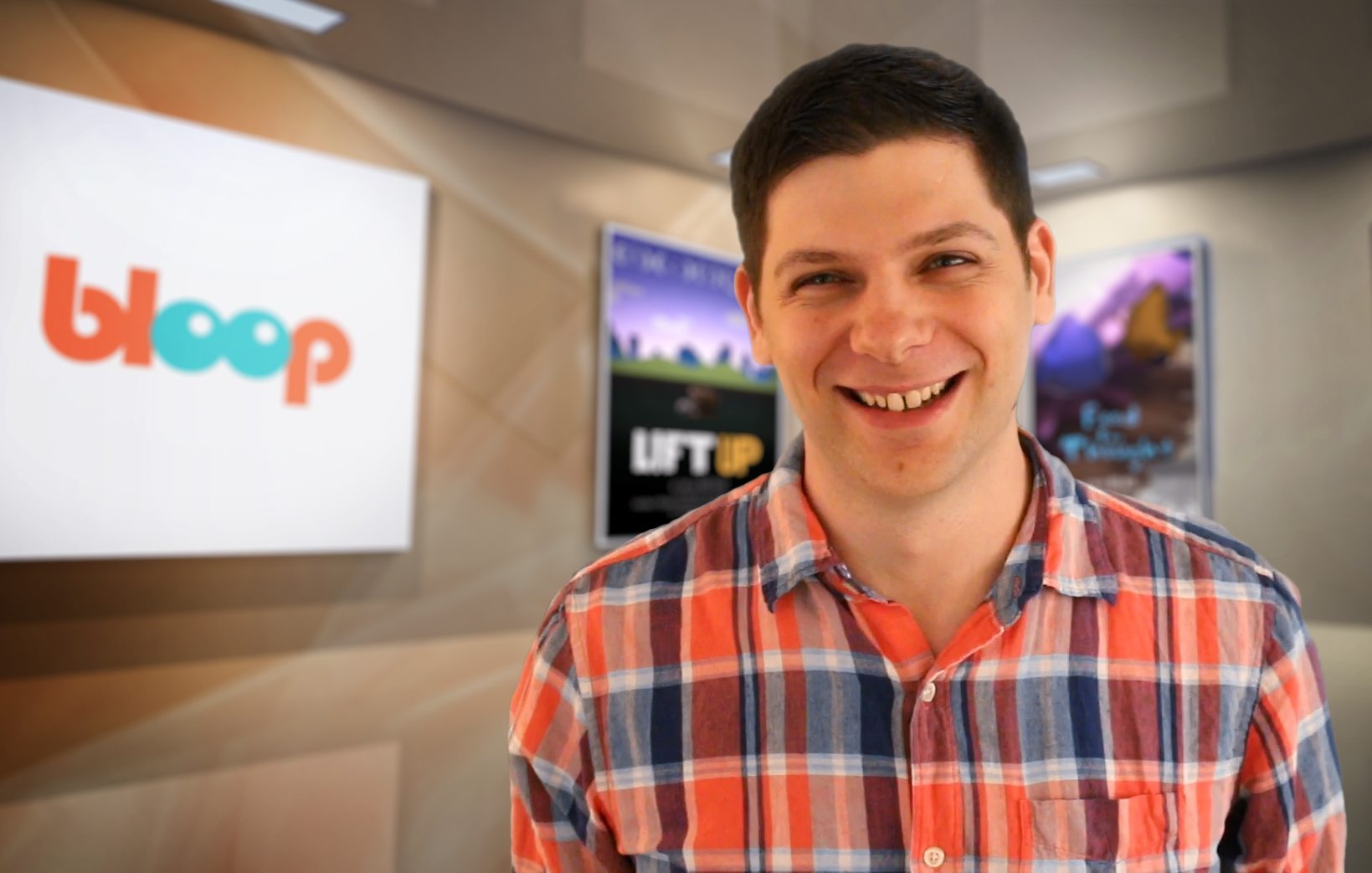 A great tool for teachers, no previous experience needed.
As an animator, I've designed our courses to be a starting point for anyone interested in pursuing a career in animation.
Simply choose a software to teach, and get access to dozens of different lessons you can use to teach your class, give as homework, or even to learn and built your own curriculum from.
Our courses are great for students of any age, as they provide in introduction to the complex world of animation, and could give young people a huge advantage when they consider pursuing a career in animation.
– Morr Meroz, Founder of Bloop Animation
Choose a Pack
You'll be able to pick the courses after purchasing. You can even mix and match.
---
Educational
Pick any of our animation courses
HD Video Lessons
Works on Any Device
Exercise Files
Downloadable Videos for Offline Viewing
Animation Foundations Course Included with Each License
Animation For Beginners eBook Included with Each License

---
Have any questions?
Contact me directly with any concerns or questions regarding the educational licenses.
FAQ
Do I need any software for the courses?

You will have to get whatever animation software you're using from their own websites.

What if I change my mind? Can I get a refund?

As long as you haven't created the student users with your package you will be able to get a refund at any time. Once users were created, however, you will not be able to get a refund.

Will I always have access to the courses or is it just for a limited time?

You will always have access to all the courses and products you purchase on Bloop.
Will I get the whole course right away, or will it be available over a period of time?

You will have access to the entire course and materials immediately after purchasing.

I've never animated before. Will I be lost?

Our courses were created with a beginner's mindset. However, some of the more complicated courses will require an understanding of animation.