I created this ball rig for my upcoming animated short, but it could be used for some basic bouncing ball animation exercises as well.
It can do pretty much everything a bouncing ball rig should do, and a bit more:
It has squash and stretch controls.
These controls can be moved so that the stretching happens anywhere on the ball.
It has secondary rotation controls.
It's scalable.
It's free to download!
---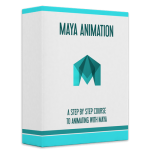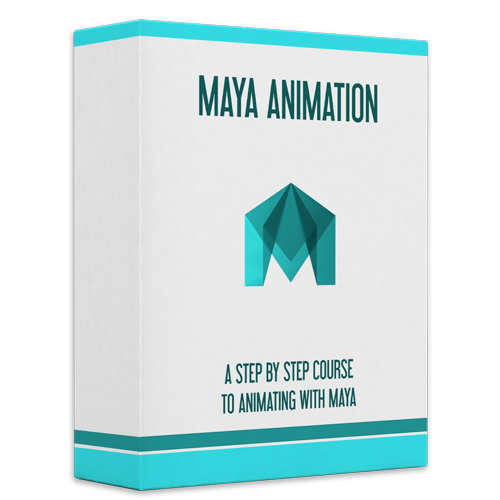 If you want to learn more about character animation in Maya, check out our Maya Animation Course.