Bloop Animation greatly encourages the "rebel" approach in creating cool things. That's why we are completely transparent with our Making an Animated Movie series and that's also why we love great free resources. Using free rigs is great for animation exercises or for adding shots to your reel.
I've listed the rigs in order of mastery. Starting with the classic bouncing ball all the way to humanoids.
Here are our favorite free Maya rigs that you can download and use right now:
To master their basics, animators can't go wrong with some old fashion bouncing ball exercises. For that purpose we created the Ultimate Ball Rig.
Check out what it can do in this video: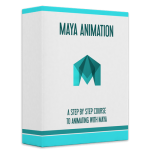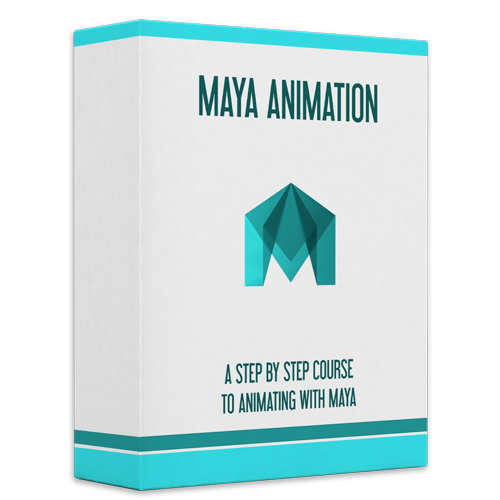 If you want to learn more about character animation in Maya, check out our Maya Animation Course.
---
---
Stepping forward with animation exercises – the tailed ball is a classic. With it you can learn the basics of overlapping action. An example of overlapping action done with Tailed rig:
Get the rig 
After you've mastered the bouncing ball, animating a walk cycle with the Simple Bot is a great learning experience. It allows you to focus on the pelvis and legs without being distracted with the rest of the body parts. Since the pelvis is the main instrument that leads the entire body motion it's good to be able to figure it out separately.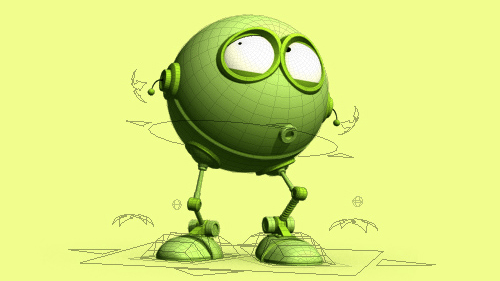 Get the rig 
Moom, in my opinion, is the first human rig you'd want to try out. It's simple, easy to figure out, and doesn't have too many controls to confuse you when you're first starting out. As a humanoid, it has weird proportions, a bit cartoony, but it's great for beginners. A walk cycle made with the Moom rig:
Get the rig 
Morpheus is my free rig of choice for serious body animation. It's full of advanced controls, but doesn't overwhelm you. When you feel comfortable working with rigs you should try this one. You'll be surprised by the results you can get with it. An animation done with the Morpheus rig:
Get the rig 
An alternative to the Morpheus rig, the Norman rig has great controls as well and it is almost as complex. Not a favourite of mine but I've seen it used many times by animators for their reels so I thought it should should be included.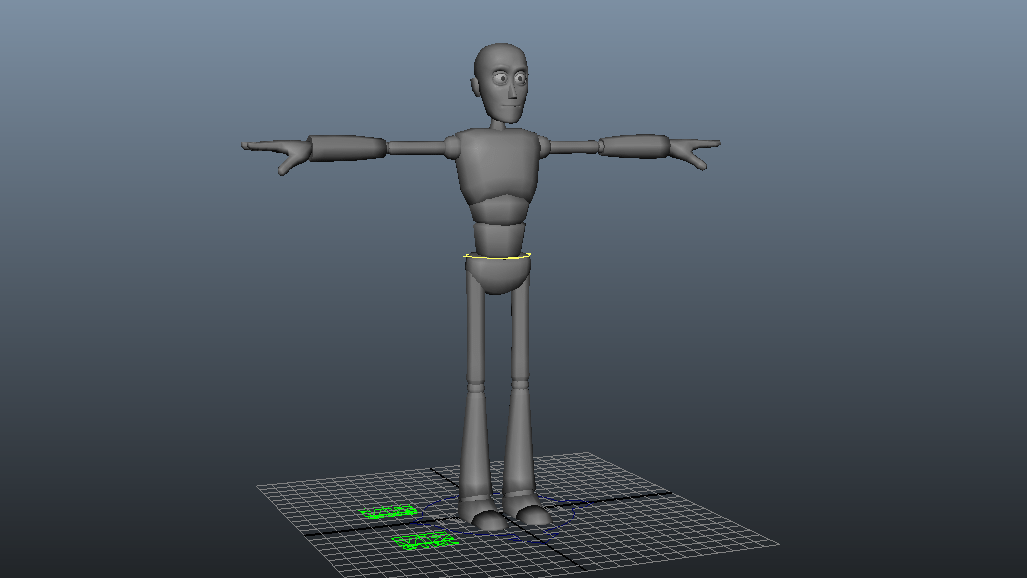 Get the rig