Books
A selection of our house-made educational books about filmmaking and animation.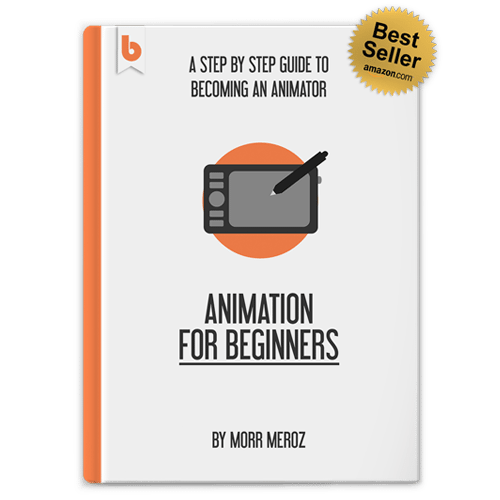 Animation for Beginners
Animation For Beginners is an Amazon #1 Best Seller, written by Morr Meroz, founder of Bloop Animation.
I basically wrote the book I wish I had when I was starting up with animation. It has all the information a person needs to find their way towards starting a career in animation. It covers all the different types of animation and basic animation principles. It comes with a complete hardware and software guide (for 2D, 3D and stop motion), must-have books as well as a detailed list of the best animation schools with all their information.
The book comes with the Animation For Beginners Course (15 HD video lessons) for those who prefer to watch rather than read.
Pixar Storytelling
The Pixar Storytelling book is about effective storytelling rules based on Pixar's greatest films. The book consists of ten chapters, each of which explores an aspect of storytelling that Pixar excels at.
Learn what Pixar's core story ideas all have in common, how they create compelling, moving conflict and what makes their films' resolutions so emotionally satisfying. The book also examines Pixar's character development, unique, intricate story structure and use of theme, all of which are key to the studio's storytelling achievements.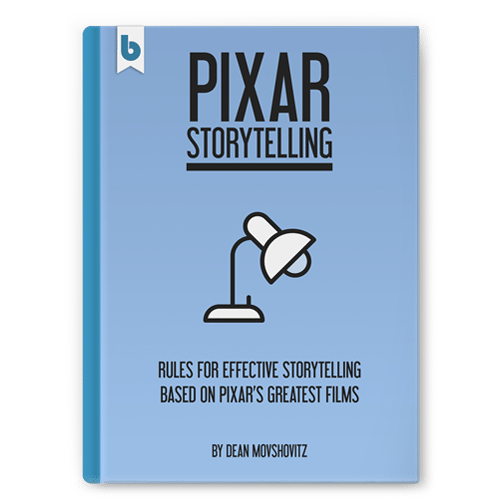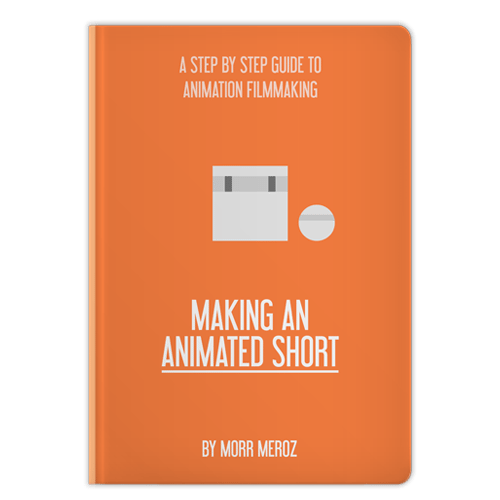 Making an Animated Short
In this free ebook I take you step-by-step through the process of making an animated short film.
A 34 pages start-to-finish guide to animation filmmaking.
From coming up with story ideas all the way to exporting the final film, this guide will take you through the entire process with complete transparency.
100% free, no strings attached. Read it now an take action immediately.
Our Books Come with a
30 Day Money Back Guarantee!
We're ready to prove everything we claim. Buy any book today, and see it for yourself. If the book does not live up to any of the claims stated here, I don't want your money, and I'll give back every penny back to you. No hassles and we can part as friends. 100% Money-Back Guaranteed.