"He reached his hand for the mouse, and the interview was over."
Using a mouse

There's an industry tale about a guy interviewing for a VFX position and when asked to perform a certain task he reached for the mouse instead of the tablet pen. At that moment his verdict was determined.
However, this is just an amusing story and I do know very talented and capable visual artists who use a mouse. I still use it for most things, and until a few months ago I was using it for 3D animation. I used it when animating my entire first short film.
Using a tablet

I bought a Wacom tablet in my senior year of college. I thought I needed one to be more professional. I only used it for drawing in Photoshop though. I never managed to use it as a mouse replacement for other things, and every time I tried, it resulted in a slower work pace, so I gave up.
When I bought it, I thought I'll use it for compositing (since I knew people who were working on node-based compositing software such as Nuke with a tablet) and Photoshop drawing. I never thought this could be used for 3D animation, since most of it is moving joints and controls around – which seemed easiest with a mouse.
Why I started animating with a tablet
After graduation I was accepted to an animation summer internship at Framestore, which was definitely an amazing opportunity. It's one of the best VFX studios there is.
On my first day I was seated at my desk, and in front of me was a Wacom tablet. I looked around and saw that other animators were using it too. At that moment I had to make a decision:
Do I stick with the mouse and never give myself the chance to get used to something that might be much better?
Do I take a chance?
I decided to go for it. Nobody knew me or what I usually use, so I just pretended that this is what I use every day, and like in many other cases – necessity brought accomplishment. I was a big sluggish at first but I had to push through it.
You wouldn't believe how fast I got used to it once I had no other choice.
Why is it better to animate with a tablet
Mostly because it's faster. Way faster.
If you've ever worked with a 3D software like Maya or 3D Max you know that you spend a lot of your time looking at the character model and moving its body parts around. Doing that with a pen feels so much more natural than a mouse, it's like touching the model with you hands. You get more precise with your tweaking and you move around incredibly faster.
Read more about this topic in our book – Animation For Beginners.
Which tablet should you use?
First of all let's assume we're only talking about Wacom tablets, since they clearly dominate the animation and VFX industry.
For most uses (including 3D animation) the best choice would be the Intuos Pro model. I use the Intuos Pro medium. It features a great size and multitouch surface.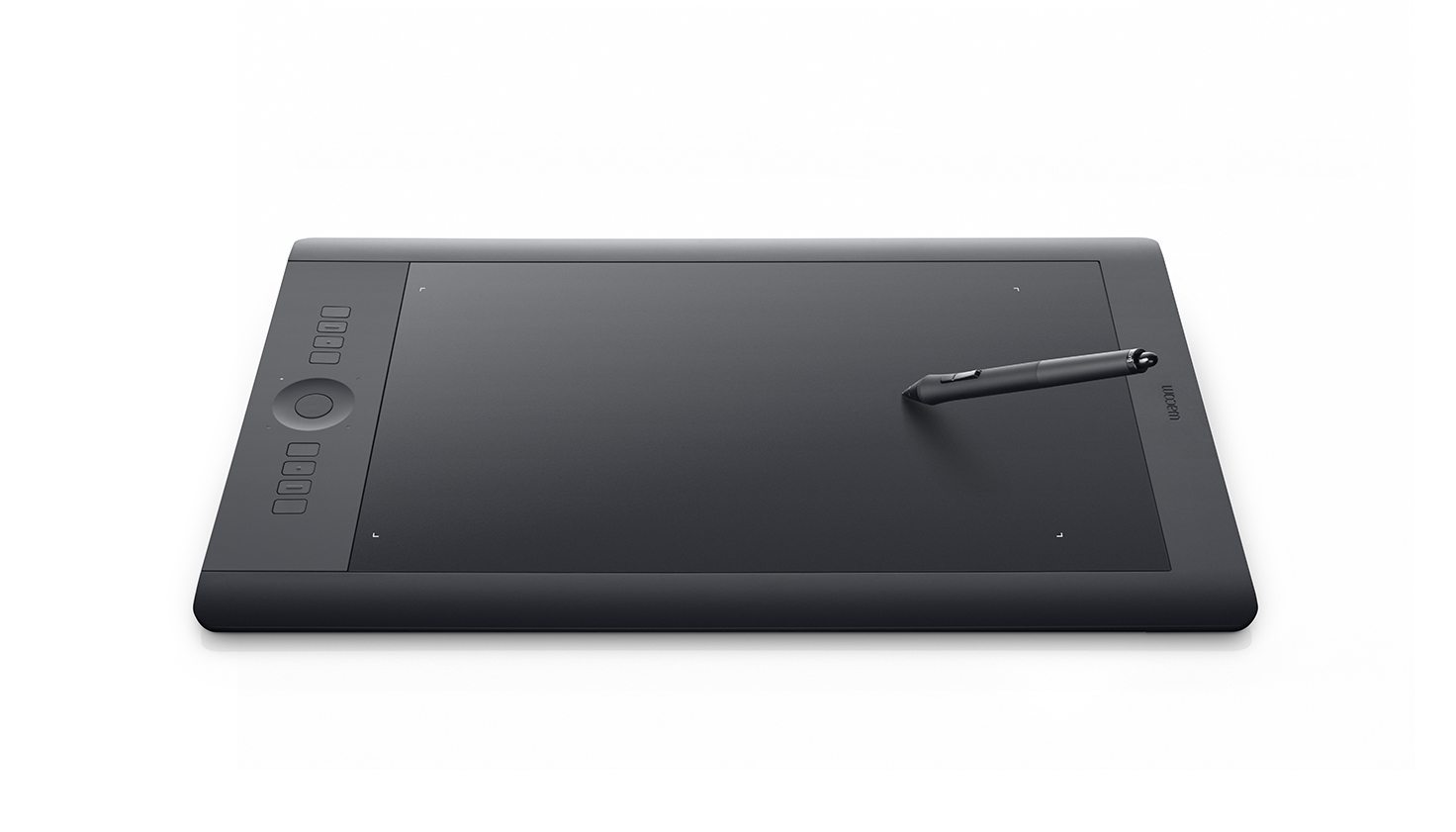 For a bigger budget, you can use one of the Cintiq models ($799 – $2,799) for using the pen directly on the screen. I don't think it's necessary for 3D animation but for 2D animation they are ideal.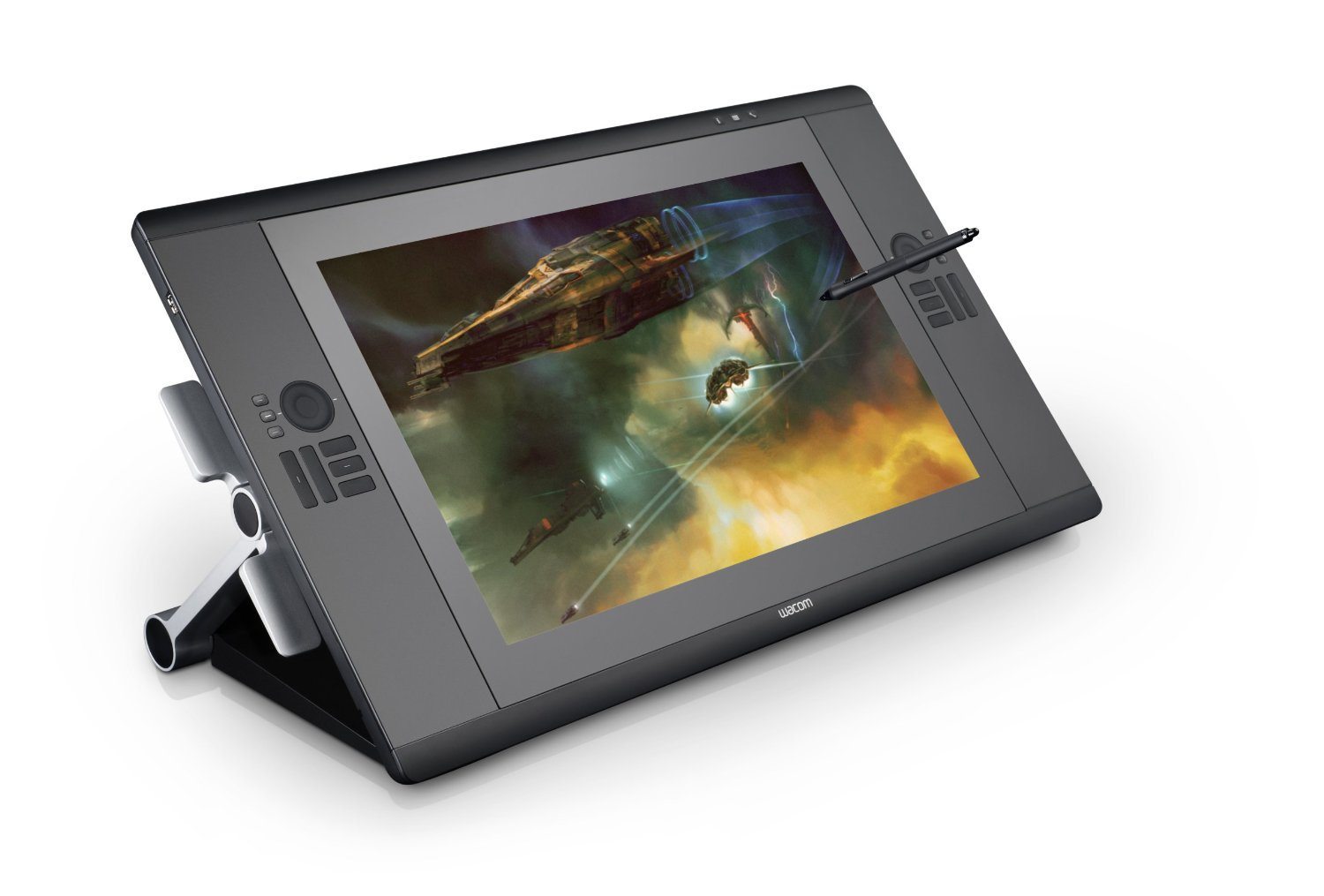 How to practice using a tablet
Other than just starting to use it, the best way to practice and get better and faster with a tablet is to do some exercises. Lynda has a comprehensive course for learning to use a Wacom tablet, but it's not for free.
A great free resource is Wacom's learning pages. You can learn the basics by watching videos on their tutorials page.
Start animating!
If you have a tablet and you're ready to start animating, check out any of our animation courses. We have courses for the most popular animation programs such as Flash, Maya, Blender and more.
---
Disclaimer: This post contains affiliate links, which means I receive a small commission on a purchase without additional cost to you. I do believe in the products mentioned in the article and have an extensive experience with them. If you do purchase through my affiliate link, thank you so much for your support!