Short Films
Our in-house produced animated short films.
Tasteful (Coming soon)
Our current production, and the first short to be make with a large team of people from all around the world.
You can watch the recordings of our production meetings on our YouTube channel.
LIFT UP (2014)
An innocent little cube tries to make its way through the world, when it meets an energetic young bouncing ball on its way. The two don't know what to make of each other, and when facing a difficult obstacle on the way they discover that ones weakness can be another's strength.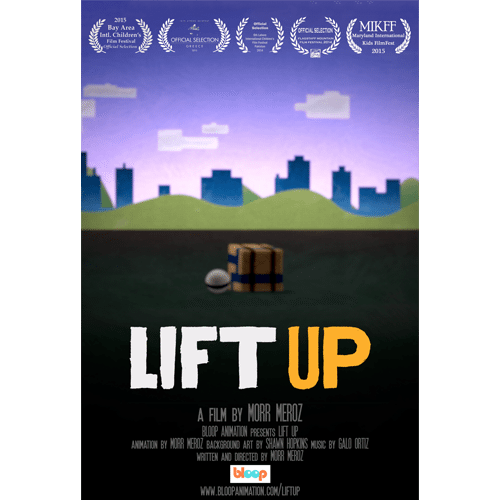 Food for Thought (2013)
A fish's journey to discover its true place in the world. Food For Thought is a 3D animated short film full of humor, dialogue and tragedy.
The film was produced as a final project in the BFA Computer Arts pro- gram at the School of Visual arts.