2015 was probably the biggest year for Bloop Animation.
While 2014 (and half of 2013) were all about establishing an audience, building credibility and figuring out the direction for the site, 2015 was all about growth, product development and collaboration.
Business decisions
One of the things I realized over the past year is that I can't produce everything myself if I want to provide good quality products for my readers, so this year I've started bringing in new people to create products for the site. This was a first for me, and I can't say I wasn't scared doing it, but if I wanted to grow and expand I had to take some measurements that were outside my comfort zone.
Another big change I've made this year was to streamline my product purchasing process, get rid of ads and tighten my brand. This came to be through small but significant changes in design, pricing and core values. I've written in detail about this here.
Products in 2015
In 2015 we've released 3 new courses, 1 new book and started the production of our next animated short film.
New animation courses
This year I've pushed hard for the production of new courses, teaching how to animate with different software. I've surveyed the readers to see which programs they'd like to learn the most, and went through as many of the top choices as possible.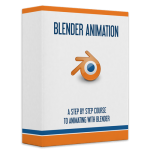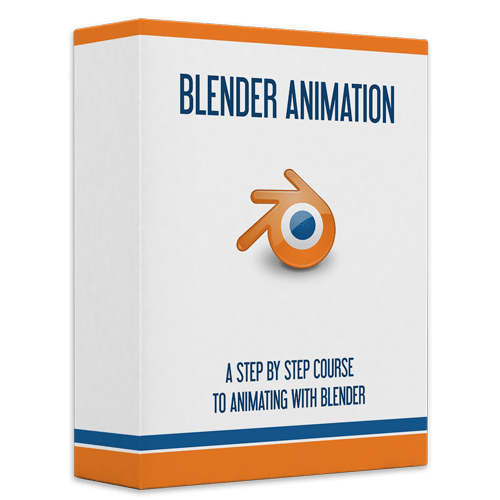 Blender Animation
A step-by-step course to character animation with Blender
---
Cool animations for YouTube, or 2D frame-by-frame animation for commercial use.
We got you covered.
---
A step-by-step course to animation with After Effects
---
A new book
I was very excited to have released our first book written by an outside author, but also a bit nervous. The quality of this book would reflect heavily on our brand, and I was cautious with giving that responsibility to someone who wasn't me. Fortunately, the book was a huge success.
Selling hundreds of copies on launch, the book quickly climbed to the #1 spot on Amazon for both Animation and Screenwriting. I couldn't have been more proud to have a product like this on Bloop's virtual shelf.
10 Storytelling techniques that will improve your work
Explore what makes Pixar's films great.
Pixar's films have moved and thrilled audiences with nearly unparalleled success. This book delves deep into the stories Pixar tells, finding common patterns and explaining them in a way that will help any young writer on their way towards crafting a great story.
A new animated short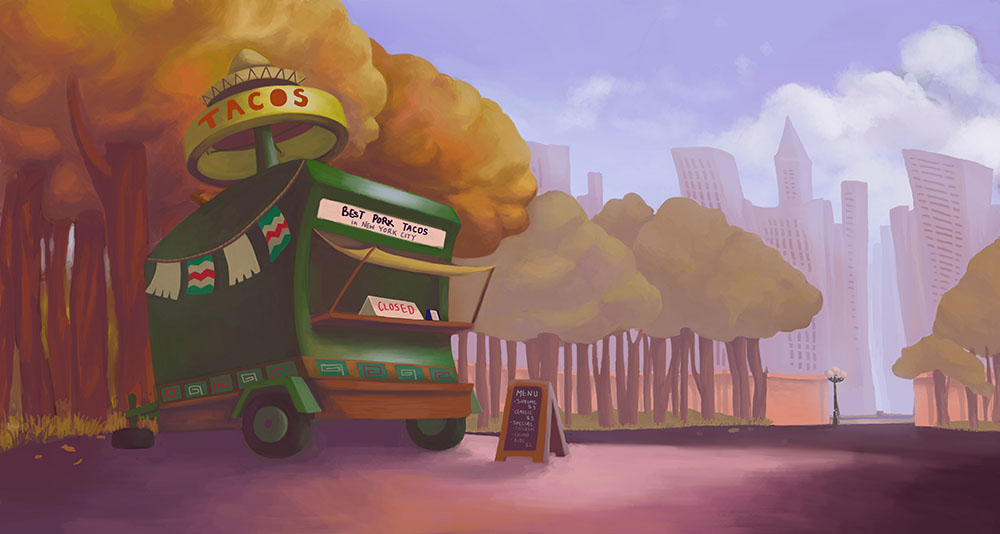 We've officially started the production of our new animated short film Tasteful, with a large team of over 13 people from all around the world working together.
As usual, we are documenting the entire process, and you can watch our internal meetings on our YouTube channel.
Top articles of 2015
Here's a list of the 10 most viewed posts of 2015:
What's next for 2016
In 2016 I plan on focusing on expanding, bringing in as many people as possible to work on new Bloop products. New books, new courses and a secret surprise I plan on releasing in Q1 of next year.
I want to take this chance to thank all of you who've been following our little animation corner of the internet. I appreciate you all greatly and hope to make the next year even better for you with more awesome content.
I hope you had a great year, see you in 2016!
– Morr