What is the secret behind Pixar's films?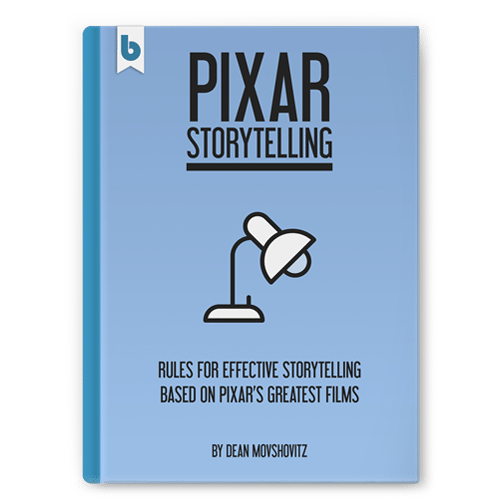 ---
10 Storytelling techniques that will improve your work
Explore what makes Pixar's films great.
Pixar's films have moved and thrilled audiences with nearly unparalleled success. This book delves deep into the stories Pixar tells, finding common patterns and explaining them in a way that will help any young writer on their way towards crafting a great story.
---
"Pixar Storytelling is a fun, useful read. At just 122 pages, you can digest the whole thing in a weekend and be ready on Monday to bring some new life to your latest script."
– LA Screenwriter
---
What is this Book About?
The Pixar Storytelling book is about effective storytelling rules based on Pixar's greatest films. The book consists of ten chapters, each of which explores an aspect of storytelling that Pixar excels at.
Learn what Pixar's core story ideas all have in common, how they create compelling, moving conflict and what makes their films' resolutions so emotionally satisfying. The book also examines Pixar's character development, unique, intricate story structure and use of theme, all of which are key to the studio's storytelling achievements.
Who is this Book for?
This book is great for writers interested in writing for animation or mainstream feature films, animators or aspiring directors who want to know how some of the best animated films work, and even Pixar fans or film buffs who are interested in learning more about the awesome world of storytelling.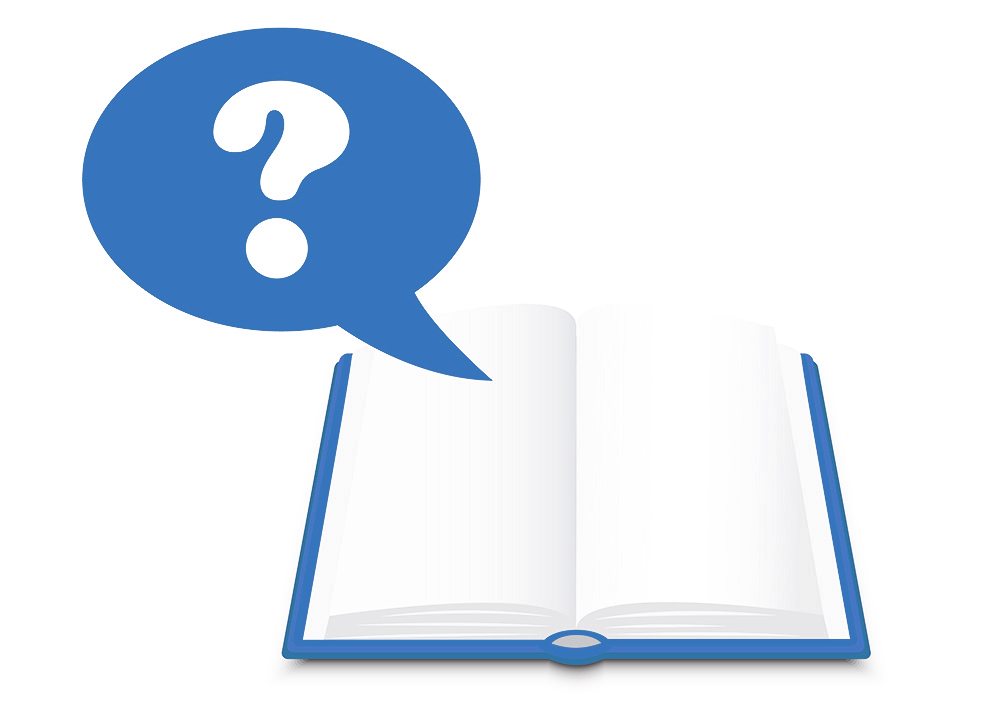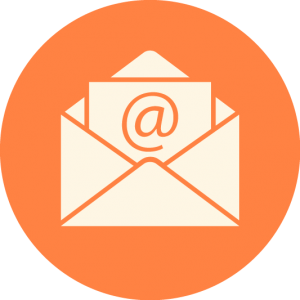 Download A Sample Chapter
Want to know more about the book? We can send you a free chapter so you can decide if it's for you.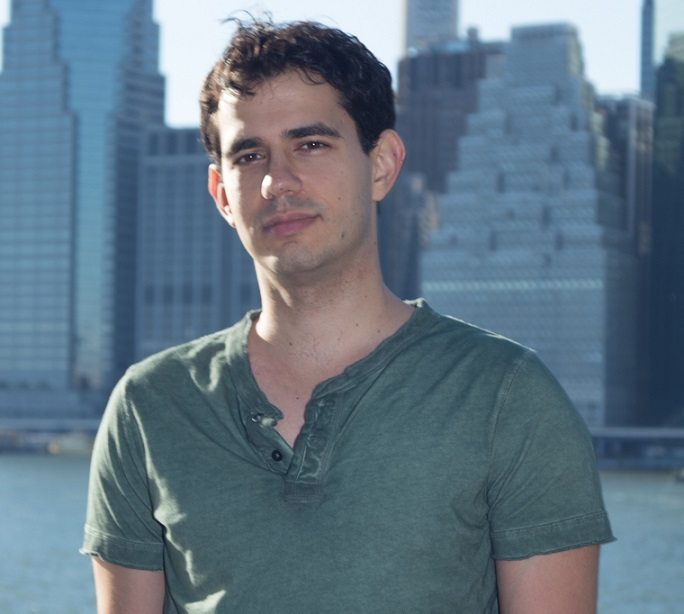 About the author
Dean Movshovitz graduated from Tel Aviv University's Film and Television Department, majoring in Screenwriting. After his studies he served as Director of Film and Media at Israel's Office for Cultural Affairs in North America, at the Consulate General of Israel In New York. He won his first screenwriting award in Israel at sixteen, for a short comedy script. Dean wrote about cinema for Taste of Cinema and the Tel Aviv Cinematheque Magazine and has lectured widely about Israeli cinema during his tenure at the consulate. He has moderated filmmaker Q & A panels at Lincoln Plaza Cinemas, Film Forum, Jacob Burns Film Center and many more organizations. His previous collaboration with Bloop Animation has been covered by The A.V. Club, Daily Dot and other sources.
---
"Bloop Animation is a great online resource for all aspects of animation. Their "Animation for Beginners" page is the friendliest, most accessible one we found."
                – TimeOut New York
---
Still Not Sure?
Download a sample chapter from the book and see for yourself. No strings attached.
Our Book Come with a
30 Day Money Back Guarantee!
We're ready to prove everything we claim. Buy the book today, and see it for yourself. If it does not live up to any of the claims stated here, I don't want your money, and I'll give back every penny back to you. No hassles and we can part as friends. 100% Money-Back Guaranteed.