Animation Software:
Which One Should You Use?
One of the most common questions I'm asked is "What software do you use?" Is it Maya? After Effects? Animate? In this article I break down the options you have when choosing your animation software.
It's important to remember that good skills will get you far, regardless of the software you use. Tools are just tools. Also, I did not include every animation software out there, just the ones I thought were relevant to most people.
For more about learning how to animate, check out our animation courses or scroll down to the end of the article.
For a deeper look into animation...
We suggest checking out our Animation Foundations course.
It covers the basic principles of character animation, and goes deeply into each of the 12 principles of animation, as well as basic animation workflows and techinques. If you're just starting out and want to make sure your basics are covered – this course is the best place to start.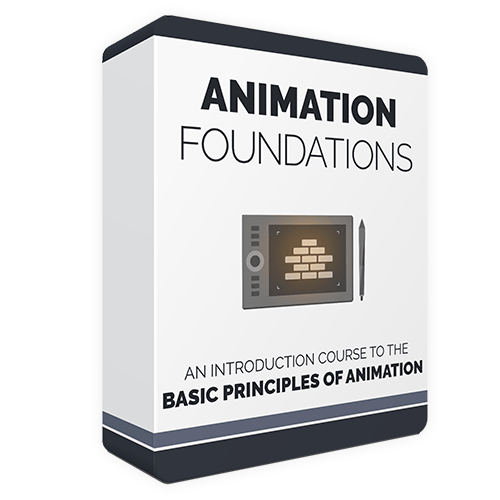 3D software might intimidate a lot of artists, but I think it's important to be familiar with what's out there so you know what the industry uses and what you should consider pursuing if you plan to make this your career.
Having said all of that, Blender is a free program, so you're welcome to jump in and play around with it (with the help of our Blender course), and Maya offers an educational license for free, so if you're just learning you'll be able to get started without investing any money just yet.
The industry standard for computer animation. If you want to do animation professionally, this is the program you should focus on. 3D animation, modeling, simulation, and rendering software with an integrated, powerful toolset. Use it for animation, environments, motion graphics, virtual reality, and character creation.
Price: $195/Month | Free for students
---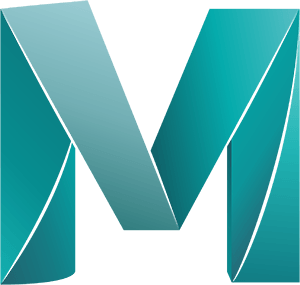 A free, open-source, 3D program, Blender provides a broad spectrum of modeling, texturing, lighting, animation and video post-processing functionality in one package. Through its open architecture, Blender provides cross-platform interoperability, extensibility, an incredibly small footprint, and a tightly integrated workflow.
Price: Free
---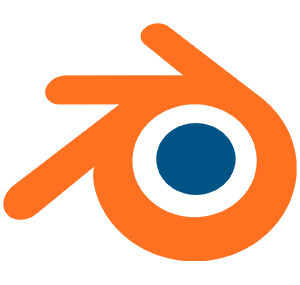 Cinema 4D
Cinema 4D is a motion graphics artist's best friend. It is a 3D program for the After Effects user. Very intuitive, and works directly with After Effects without the need to render first. This would not be my first choice for serious 3D film production, since it is designed from the ground up with motion graphics in mind, but it is an amazing versatile program.
Price: $59.99/Month
---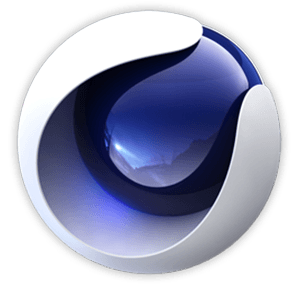 2D animation is a great place to start your animation journey. Most of the programs below are inexpensive and relatively easy to learn.
Animate CC and After Effects are great choices for playing around with 2D animation in both a hand-drawn form or by creating puppets, while Character Animator doesn't require any drawing at all, and uses your face as the driver for the animation. And if you wanna go pro, Toon Boom Harmony and TVPaint will be your best options.
Animate CC (Formerly Flash)
Probably the most popular 2D animation software out there. Animate has a long lineage of animation making, dating back to the early days of internet video publishing. Its intuitive interface and relatively cheap price point make it a great pick for getting started with 2D animation.
Read: Toon Boom Harmony vs. Flash (Animate)
Price: $20.99/Month
---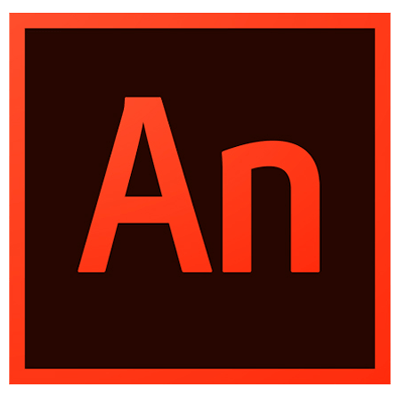 Toon Boom Harmony
Hamony is a more advanced 2D software ideal for both frame-by-frame animation and rig-based animation. It has advanced rigging systems, effects and camera tools. It is vector based, but the more advanced version also has the option for bitmap drawing.
Read: Toon Boom Harmony vs. Flash (Animate)
Price: $24/Month
---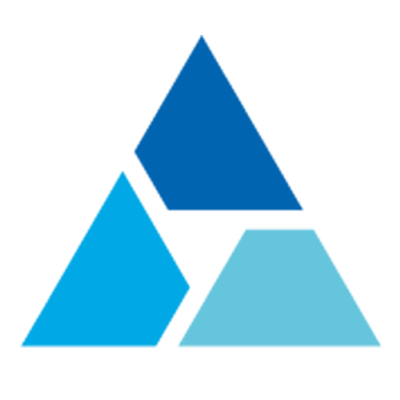 TVPaint
A french animation software, TVPaint is the all-in-one 2D animation software you'll ever need. It's definitely more robust and complex than Photoshop, but it's also much pricier. This software is for professional animators and studios.
Price: €500 (€250 for students)
---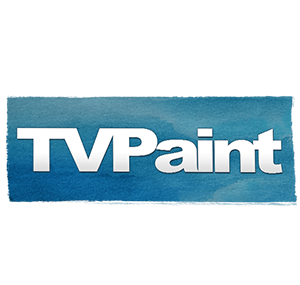 Character Animator
A newer animation program with an interesting twist. Instead of animating the traditional way, Character Animator uses you use your web-cam and microphone to automatically animate a pre-built character in real-time, almost like motion-capture. This is a great option for beginners since it requires the least amount of animation experience.
Price: $20.99/Month
---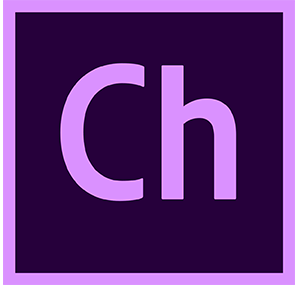 After Effects
An interesting choice for 2D animation. After effects gives you great control when creating rigs for 2D using the puppet tool and different expressions. It's a good choice if you're already comfortable with the Adobe environment.
Price: $20.99/Month
---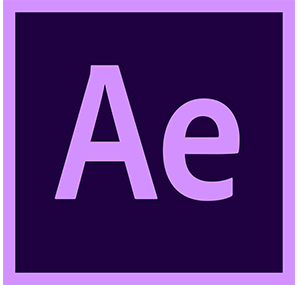 Moho (Anime Studio)
Moho is a complete 2D animation package that can produce traditional animation, cutout animation and anime style animation.
It has a complex bone system for rigging and even supports the Unity engine. It offers two packages, the Debut and the Pro (priced at $69.99 and $399.99 respectively). The debut is for hobbyists and beginners while the pro offers working professionals its most advanced tools.
Price: $59.99 - $399.99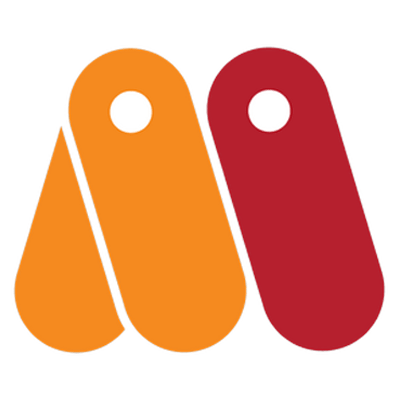 Stop-motion is how many young aspiring animators get their first animation experience, using action figure, legos, or even clay.
We listed 2 very different options here. One aimed at beginners who are trying animation for the first time, and the other is a prodessional-grade animation software aimed at taking your work to the next level.
Dragonframe
Dragonframe is the industry standard for stop-motion animation, and was used on films such as Kubo and the Two Strings and Shaun the Sheep.
If you're planning on making a professional stop motion video, Dragonframe is the best tool for the job. Its comprehensive software can be used with many different attachments, such as a device that controls the camera, lights and even pull focus.
Price: $295
---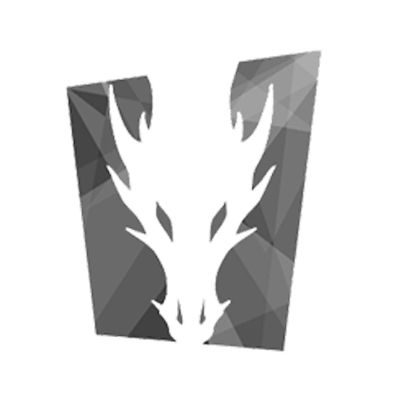 Stop Motion Studio
Stop Motion Studio is an entry-level stop motion app for all devices and platforms that connect to any digital camera, phone or tablet to create great stop-motion videos with simplicity and ease. This is a great choice if you're just starting out.
Price: $4.99 (iOs/Android) | $9.99 (Mac/Windows)
---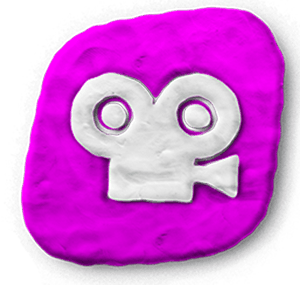 Bloop Animation is first and foremost an animation learning platform with premium video courses. Some focus on software (like Maya or Animate CC) while others teach you specific skills (like animation foundations or storyboarding).
Online courses have become insanely popular in recent years, and are now highly-produced, and a very effective alternative to traditional schools.
Why?
It's cheaper. Much cheaper.
Art schools are insanely expensive. Spending 20-40k dollars a year (most likely getting into debt) is a huge decision, and it's getting less and less valuable.
Online courses, even the expensive ones, will only set you back a few hundred dollars (maybe a few thousands if you're doing an online certificate program which takes several months). That's not close to how much a traditional art college costs. This makes it much more accessible for a wide range of artists who in the past would have to give up on their dreams, or borrow a ton of money.
It's a great test-drive
Maybe animation isn't for you? Wouldn't it be great to find that out before spending tens of thousands of dollars + precious years of your life?
Taking an online animation course is a cheap and efficient way to check if you're up for the task. See if you like it. You can always decide to pursue a degree after the fact, but this is a great way to do your research and make sure going down this path is right for you.
You don't really need a degree anyway
One of the benefits of working in a creative industry like animation is that your work speaks loudly than any credential in your resume. If your demo reel is good – you will be hired. No one will care what school you didn't go to.
You can take them while working
A great thing about online courses is that you can take them on your spare time.
If you're transitioning from a different profession and work full-time, you can take these courses on the weekends, evenings and lunch breaks.
You can customize your own learning path
One of the awesome things about online education is that you can combine sources from different places.
In a traditional school you have to stick to the program (usually 3-4 years) and often take a lot of courses you have no interest in, or that don't really contribute to your personal growth path. With online courses, you can construct your own learning path.
Yes, our courses do include a constructed path for you to follow, but it's only made out of things you NEED to know to animate, and nothing else. Plus, you can always skip a lesson you find it irrelevant.
It's a great way to maximize your education
Online courses can benefit you WHILE being a student in a traditional program.
When I went to art school I CONSTANTLY looked for online tutorials (online courses weren't as popular back then, but there were still a few) and watched whatever I could get my hands on.
Doing that while at school really pushed my skills and motivated me to work harder and get better. School can only take you so far, and it will guide you in the right direction, but it's up to you to make sure you push yourself to master your craft.
Here is the complete list of our video courses:
---

What's Next?
Now that you have finished reading this (very) long guide, it's up to you.
No more excuses. Go make something awesome. You know where to start.
- Morr Meroz
Before you go...
Check out our FREE ebook. In it, I'll take you step-by-step through the process of making an animated short film.
A 34 pages start-to-finish guide to animation filmmaking.
From coming up with story ideas all the way to exporting the final film, this guide will take you through the entire process with complete transparency.

A

 100% free, no strings attached. Read it now an take action immediately.