One of the most common questions I get from people is "What software do you use?" Is it Maya? After Effects? Flash? In this article I break down the options you have when choosing your animation software.
It's important to remember that good skills will get you far, regardless of the software you use. Tools are just tools. Also, I did not include every animation software out there, just the ones I thought were good enough to mention.
For more about learning how to animate, check out our animation courses or scroll down to the end of the article.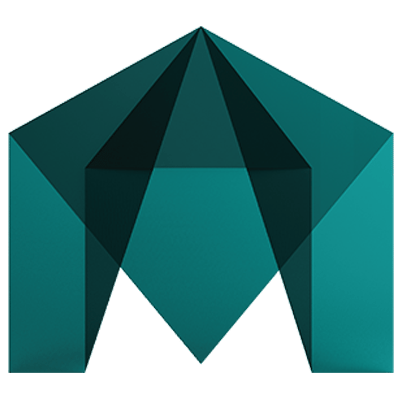 Autodesk Maya
Maya is the industry standard 3D software, used in most studios. Maya, Softimage (which was discontinued) and 3D Max all belong to Autodesk and work quite similarly. Choosing one is a matter of personal preference.
Supported platforms:
Our Maya Animation course
Autodesk 3DS Max
From Autodesk: 3DS Max provides a comprehensive 3D modeling, animation, rendering, and compositing solution for games, film, and motion graphics artists. Create massive worlds and stunning scenes more quickly and efficiently with some of the most robust animation and rendering tools in the industry
Supported platforms: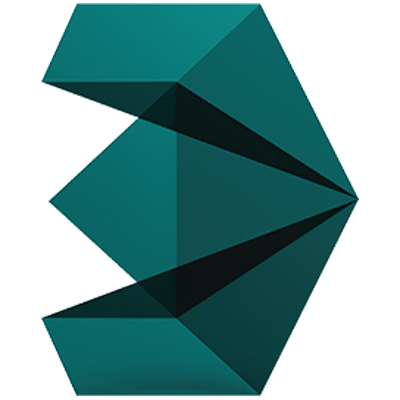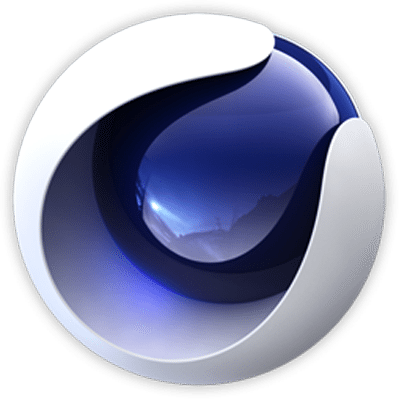 Cinema 4D
Cinema 4D is a motion graphics artist's best friend. It is a 3D program for the After Effects user. Very intuitive, and after a the release of Cineware it works directly with After Effects without the need to render first. This would not be my first choice for serious 3D film production, since it is designed from the ground up with motion graphics in mind, but it is an amazing and quite versatile program.
Supported platforms:
Blender
Blender is an open source, free 3D software.
From Blender: Blender provides a broad spectrum of modeling, texturing, lighting, animation and video post-processing functionality in one package. Through its open architecture, Blender provides cross-platform interoperability, extensibility, an incredibly small footprint, and a tightly integrated workflow.
Supported platforms:
Windows
Mac OS
Linux
FreeBSD
Our Blender Animation course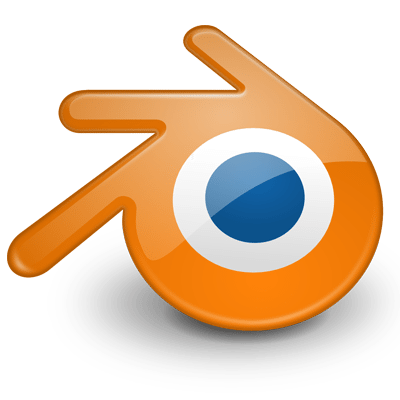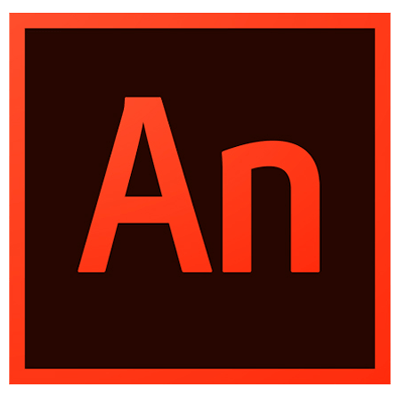 Adobe Animate (Formerly known as Flash)
Probably the most popular 2D animation software out there. Animate has a long lineage of animation making, dating back to the early days of internet video publishing. It is vector based, very intuitive to use (as are most of Adobe's programs) and relatively inexpensive. It's great for getting started with 2D animation, and though it's not meant for professional animation production (unlike Toon Boom Harmony) you can still get amazing results with it.
Read: Toon Boom Harmony vs. Flash (Animate)
Supported platforms:
Our Flash Animation course
Adobe After Effects
An interesting choice for 2D animation. After effects gives you great control when creating rigs for 2D, and using the puppet tool is very convenient and intuitive. I find it to be a great choice if you're already comfortable with the Adobe environment, but that's a matter of preference. Since it's an editing software it's great to be able to edit and color correct in the same place you animate, and while it's not the traditional way the pipeline works, it could save some time.
Supported platforms:
Our After Effects Animation course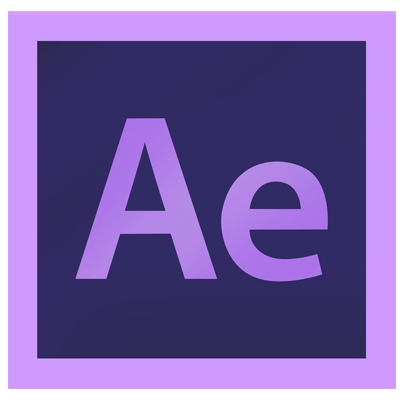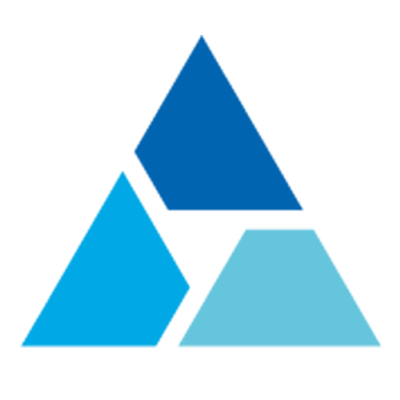 Toon Boom Harmony
Toon Boom offers a user friendly set of animation programs that has advanced rigging systems, effects and camera tools. It is vector based, but the more advanced version also has the option for bitmap drawing.
They offer different packages for different prices. The packages are Harmony Essentials, Harmony Advanced, and Harmony Premium. For hobbyists animators I would suggest the Essentials package which is not very expensive.
Read: Toon Boom Harmony vs. Flash (Animate)
Supported platforms:
Our Toon Boom Animation course
TVPaint
A french animation software, TVPaint is the all-in-one 2D animation software you'll ever need. It's definitely more robust and complex than Photoshop, but it's also much pricier. This software is for professional animators and studios.
Supported platforms:
Our TVPaint Animation course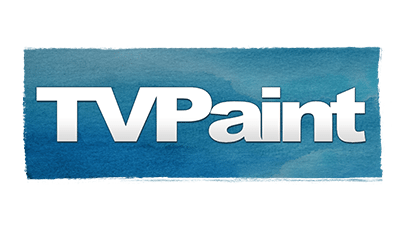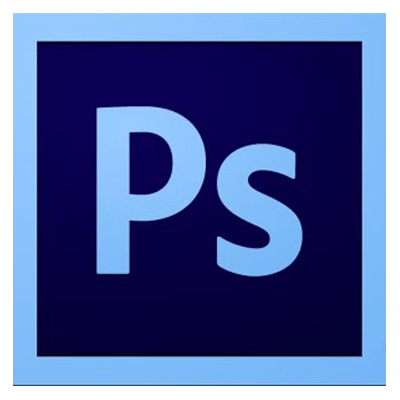 Photoshop
Photoshop is often overlooked when considering an animation software, but in reality its powerful drawing capabilities makes it a great choices for frame by frame Disney-style animation. Photoshop's timeline functionality lets you animate by drawing frame by frame, using onion skinning, and is incredibly robust.
Supported platforms:
Moho (Anime Studio)
Moho is a complete 2D animation package that can produce traditional animation, cutout animation and anime style animation.
It has a complex bone system for rigging and even supports the Unity engine. It offers two packages, the Debut and the Pro (priced at $69.99 and $399.99 respectively). The debut is for hobbyists and beginners while the pro offers working professionals its most advanced tools.
Supported platforms: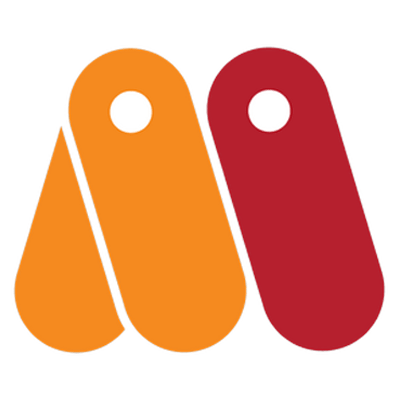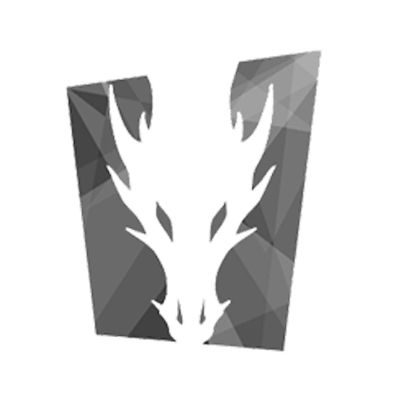 Dragonframe
If you're planning on making a professional stop motion video, Dragonframe is the best tool for the job. Its comprehensive software can be used with many different attachments, such as a device that controls the camera, lights and even pull focus.
It provides the user complete control over the lighting of the shot with an option to program the dimming of the different lights over a period of time, and it comes with a keypad controller for easy control of the photo taking process, as well as flipping between frames.
Dragonframe is the industry standard for stop-motion animation, and was used on films such as Kubo and the Two Strings and Shaun the Sheep.
Supported platforms:
iStopMotion
If you're looking to spend a bit less, and make stop motion more of a hobby, this software is just for you. It's not expensive and very user friendly. It does have some pro features though, such as DSLR support, onion skinning, using an iPad or iPhone as a remote and even chroma keying (using green screen).
Supported platforms: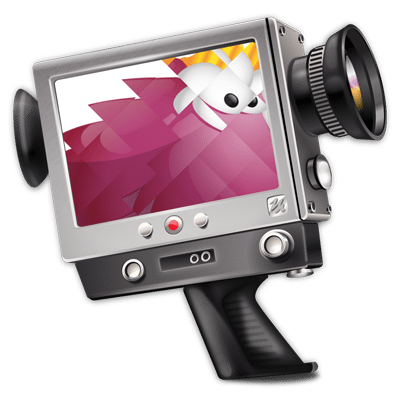 Our Courses
Our selection of high-quality HD video courses. Just pick your software and start animating.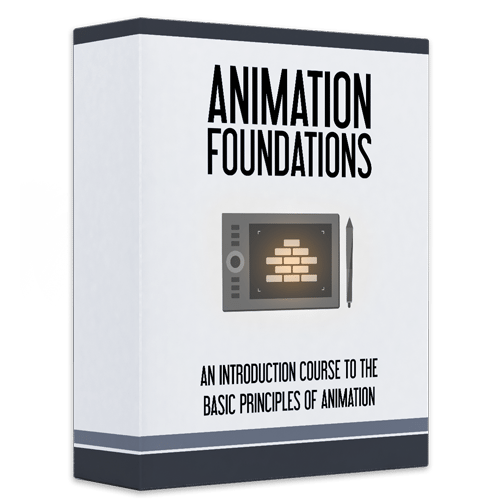 Animation Foundations
Learn the basic principles of character animation, including a survey of the different types of animation, basic vocabulary, and the 12 principles of animation.
After understanding the basics we'll be planning an entire scene, including shooting a reference video and working in passes.
If you're just starting out and want to make sure you got your basics covered – this course is the best place to start.
Flash Animation
There's enough in this course for the person who wants to make cool short animations for YouTube, as well as for the working professional who wants to get hired as a 2D animator.
Flash is a very easy software to learn, though it takes time to master. I've brought in an amazing 2D Flash animator to take you through the complete journey of making a full animation using only Flash. We'll show you how simple it is to get amazing results with Flash.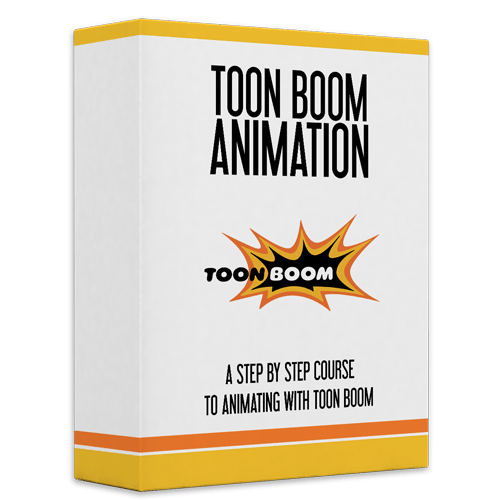 Toon Boom Animation
There's enough in this course for the person who wants to make cool short animations for YouTube, as well as for the working professional who wants to get hired as a 2D animator.
Toon Boom Harmony is an incredibly robust professional-level animation software, and can do pretty much anything in the realm of 2D animation. Anything from stick figures to Disney-level results. I've brought in an amazing 2D animator to take you through this amazing journey, and I truly believe he created one of the best animation courses out there.
After Effects Animation
There's enough in this course for the person who wants to make cool short animations for YouTube, as well as for someone who wants to get to know After Effects, and learn what amazing things can be done in it.
After Effects is simple to learn, though hard to master. I've been using After Effects almost daily for the past 5 years, and I've done anything from animated logos, animated web series, to composition and visual effects. This course is a great place to start your path to animation.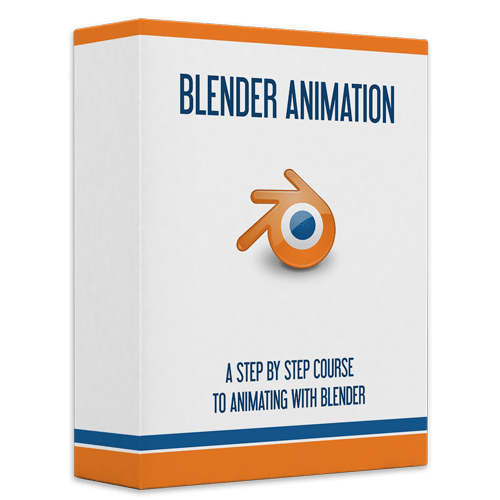 Blender Animation
Whether this is your first time animating with a 3D software, or even if you are transitioning from a different one (like Maya or Softimage), this course will take you through all the necessary tools so you can start animating with the best free 3D program straight away.
Maya Animation
Maya is the industry standard for 3D animation, so if you're planning on getting into the animation industry you need to be familiar with it.
While Maya is extremely complex and can do many different things, I've structured this course to only focus on what you need to know to get straight into animation. Even if you're intimidated by it, Maya can be really fun to use, and this course could be your shortcut to starting your animation career.