Last week I wrote about taking up the challenge and just start animating. I then realized that since work has been busy lately I forgot to do it myself. Just sit and animate something short and fun for my reel.
I've been thinking about doing some stick figure animation for a while now, but instead of using a 2D animation program such as Flash I decided to do it all in Maya. The result, I think, is pretty cool.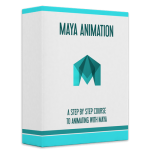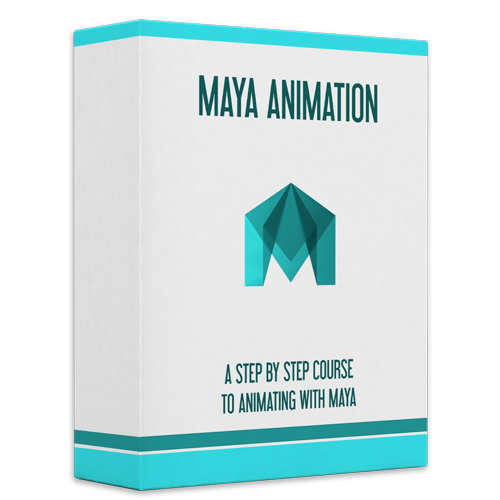 If you want to learn more about character animation in Maya, check out our Maya Animation Course.
---
---
Sticky Situations: The Sloppy Ninja
The rig I've used is a free maya rig called Stickman. You can get it here.
---