2D Animation Classes
Our 2D animation classes cover all different types of 2D animation: traditional hand-drawn animation (cel animation), and vector animation.
Traditional 2D animation classes:
This is the classic type of animation you're probably most familiar with. Animation is hand-drawn, frame by frame, and then transferred onto cels for painting. That's where the term cell animation comes from.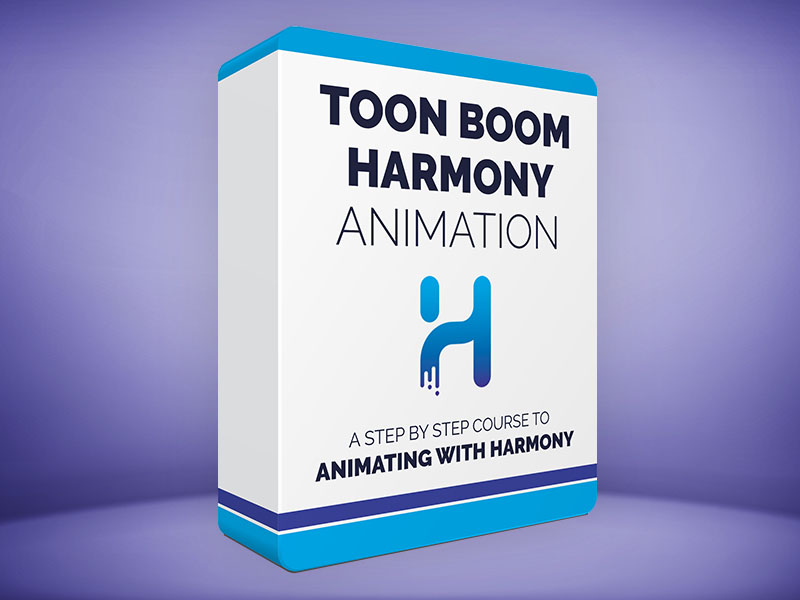 A complete course for high-end 2D animation with Toon Boom Harmony.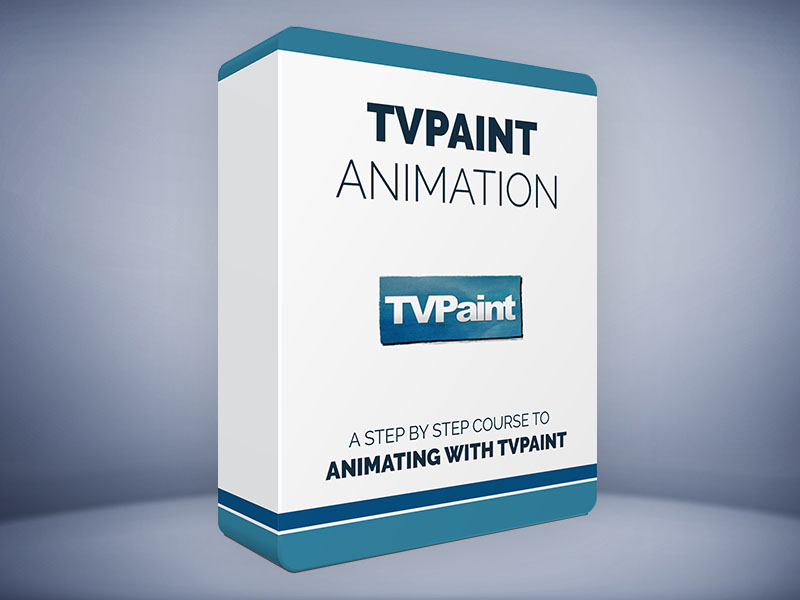 Learn to animate with the industry leader in 2D frame-by-frame animation.
Vector 2D animation classes:
Vector 2D animation is a newer way to create 2D animation using a 2D digital puppet. These are 2D characters which are built with a system of bones and controls that can be manipulated in a way similar to a 3D character rig.
Why take online animation classes?
Online classes have become insanely popular in recent years, and they keep getting better and better.
We've come a long way since the days of random YouTube tutorials. Online video classes are now highly-produced, and a very effective alternative to traditional schools.
Animation is no different. That is why we created some of the best video online animation classes out there, available to start right away. No waiting for the semester to start. No monthly fees. Just pick your class and get started.
So if you're convinced taking an online animation course is a good idea, how do you pick which software is best for you? We created an easy-to-follow guide to help you decide.