We'll keep you posted
We've added you to our waiting list and we'll email you as soon as we launch the product.
---
In the meantime…
You can check out our free ebook – Making an Animated Short (link below), and our YouTube channel which has all the latests videos and tutorials, as well as our weekly  shows – The Key Frame, Short of the Week, and Ask Bloop.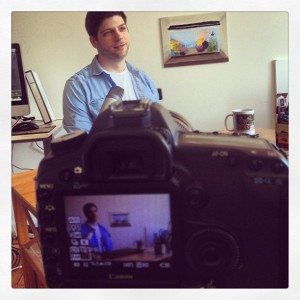 Glad to have you on board!
– Morr Meroz