What does it take to be an animator?
A Step-by-Step Guide to Becoming an Animator
(Even if you've never animated before)
It doesn't matter if you can't draw, or that you've never used an animation software before. Animation For Beginners will take you through the journey of becoming a professional animator. From picking the school, choosing the software and all the way to making your first animated short film.
What is this eBook?
Animation For Beginners is an Amazon #1 Best Seller, written by Morr Meroz, founder of Bloop Animation.
I basically wrote the book I wish I had when I was starting up with animation. It has all the information a person needs to find their way towards starting a career in animation.
It covers all the different types of animation and basic animation principles. It comes with a complete hardware and software guide (for 2D, 3D and stop motion), must-have books as well as a detailed list of the best animation schools with all their information.
It also has plenty of practical guides such as creating an effective demo reel, building your own portfolio website, how to get a job in the animation industry and even a step by step guide to making an animated short.
The book comes with the Animation For Beginners Course (15 HD video lessons) for those who prefer to watch rather than read.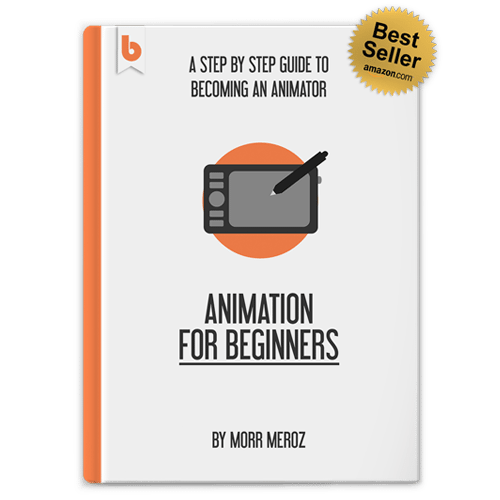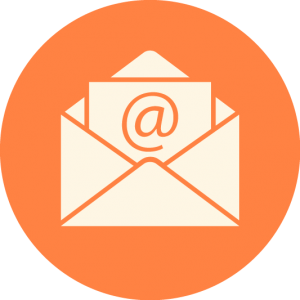 Download A Sample Chapter
Want to know more about the ebook? We can send you a free chapter so you can decide if it's for you.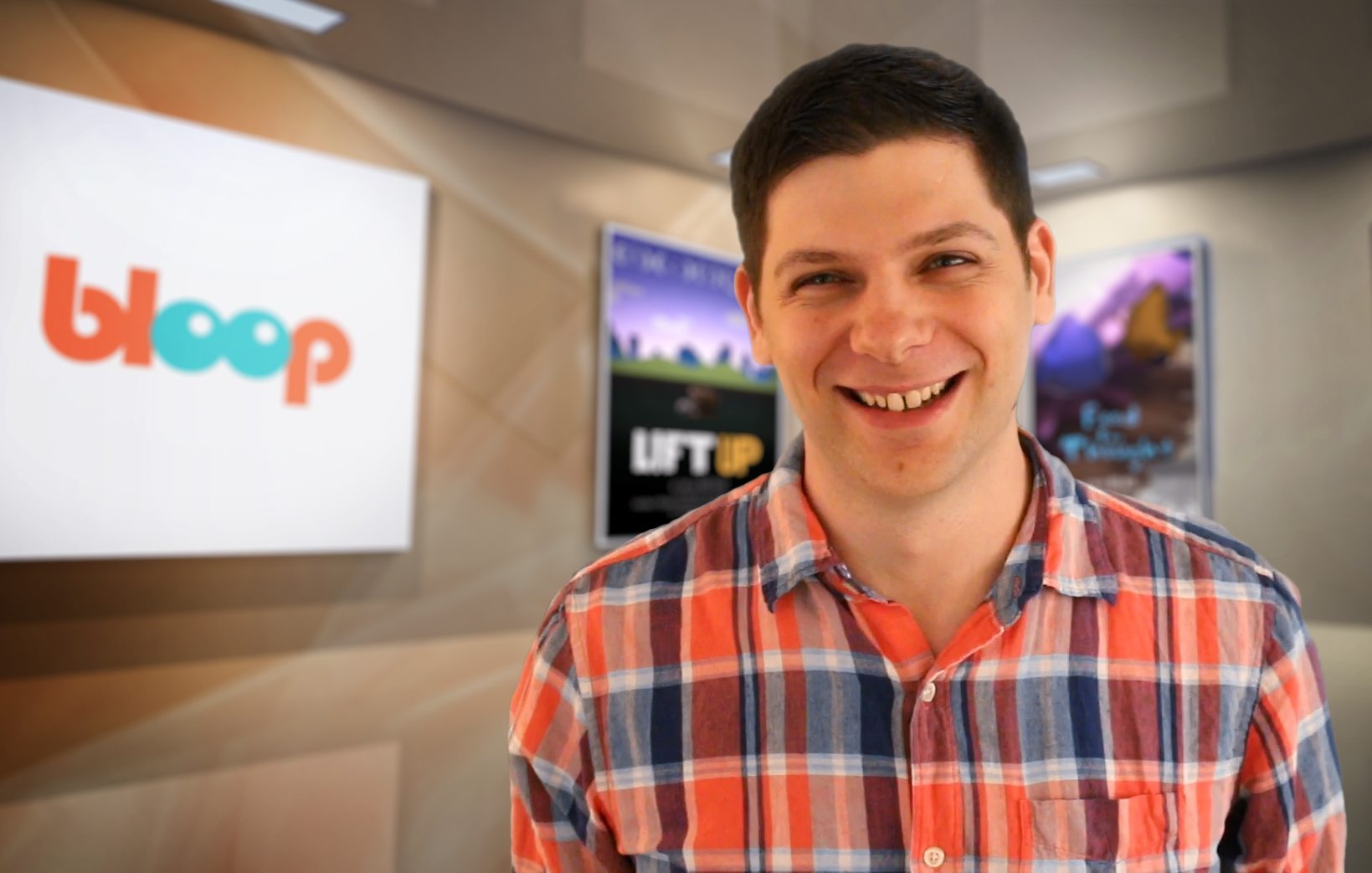 About the author
I'm Morr, an animator/filmmaker based in NYC.
After graduating from the School of Visual Arts (majoring in 3D animation), I started my career as a character animator, freelancing in various studios around town. Despite loving what I do, I felt like it's not enough to work for other people, and that I HAVE to keep doing my own thing.
What started as a YouTube tutorial channel has quickly evolved into the Bloop Animation blog, a platform on which I can share my work with a great audience of animators and creative artists. On the site, I documented my journey of making LIFT UP (my second animated short) and shared many video tutorials about every step of the making process. I truly hope that sharing my journey will inspire people to follow their passion. Thanks for checking out the book, hope you'll like it!
---
"Bloop Animation is a great online resource for all aspects of animation. Their "Animation for Beginners" page is the friendliest, most accessible one we found."
                – TimeOut New York
---
Who is this eBook For?
This book is for everyone who ever wanted to get into the amazing world of animation.
You may be a high school student trying to decide if animation is for you, or a college student looking for new direction. You might be a working professional who always had a strong passion for filmmaking and animation and you're looking for a change or a hobby for your spare time.
This book is for those who are curious about what's it like being an animator.
In this book remove the curtain and tell you everything I know about becoming an animator. I go over all the types of animation that you can experiment with, the necessary software and hardware for the task, recommended reading material, the best schools for learning animation in depth, some basics concepts of animation and even taking the first steps to making your first film.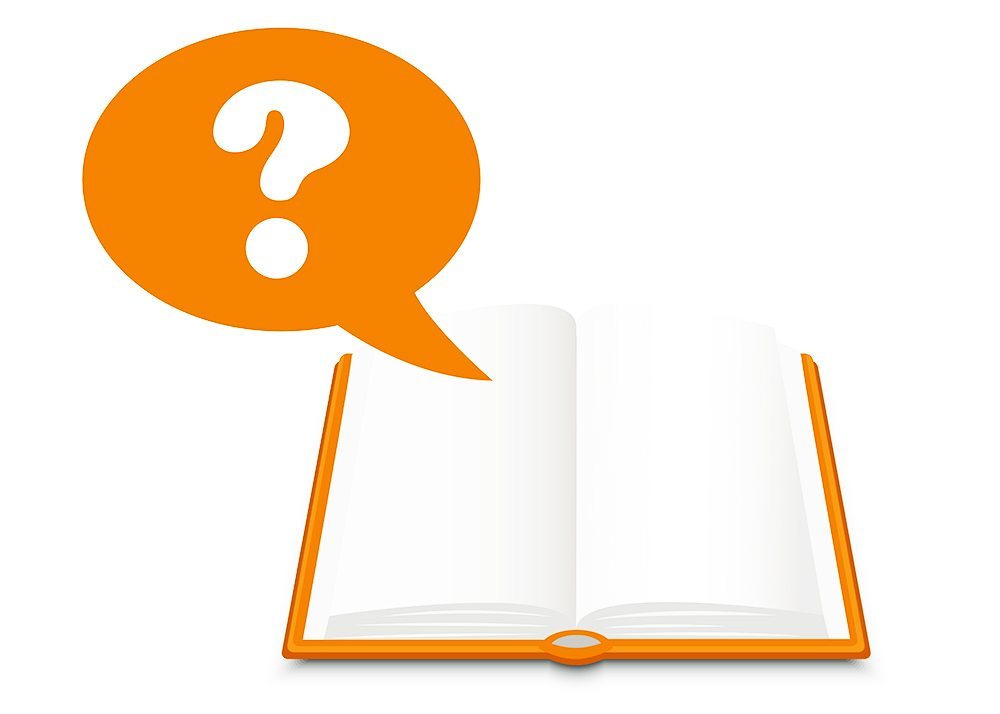 What's in the ebook?
15 HD video lessons viewable on any device.
The different steps of computer animation.
Step by step guide to making an animated short film.
A survey of the different types of animation.
Introduction to basic animation principles.
Making your first film.
A complete hardware and software guide (for 2D, 3D and stop motion).
A detailed list of the best animation schools with all the information you'll need.
A demo reel guide + creating your own portfolio website.
What you need to get a job in the animation industry.
Must have books and resources.
A complete animation dictionary.
Prefer watching over reading?
The book is bundled with a complete video version in the form of an online course, so if you like listening and watching more than reading, we've got you covered!
The course is made out of 15 HD detailed video lessons, and is viewable on any device.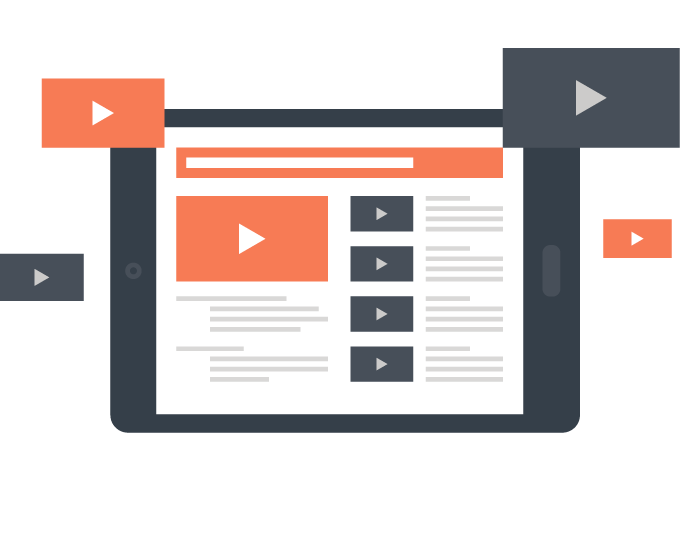 Basic
$29
Just the Book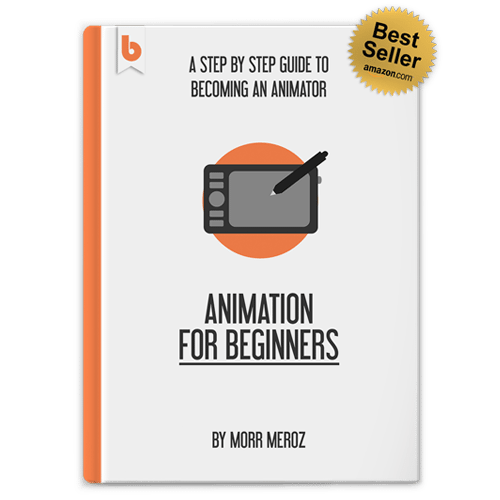 Master
Best Value
$99
The Book + Any Other Animation Course + Animation Foundations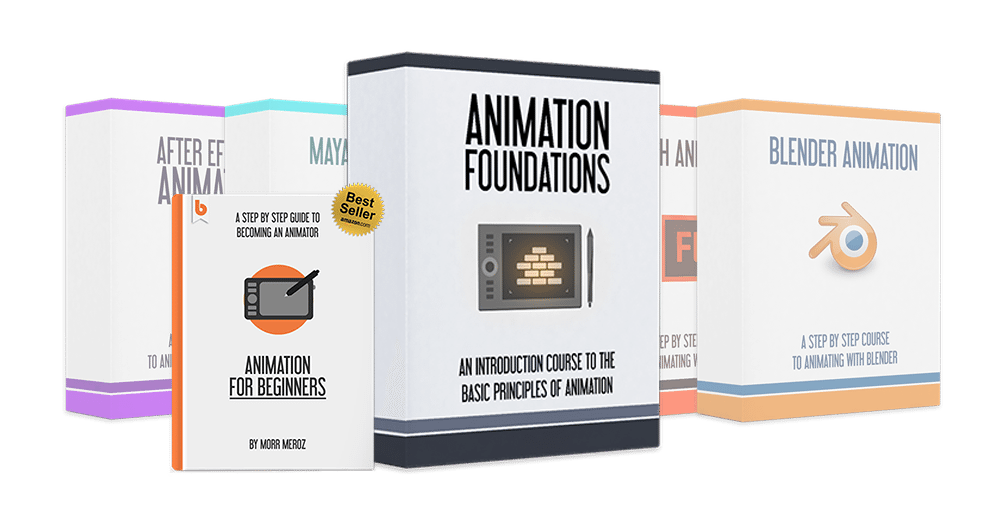 Choose any course from the list below. To read more about the individual courses visit our animation courses page.

---

---

---

---
$127

Ultimate
$299
Our entire course library + eBook
185 HD Video Lessons
Animation Foundations Course
Flash Animation Course
Toon Boom Animation Course
After Effects Animation Course
Blender Animation Course
Maya Animation Course
Animation For Beginners eBook
$323

Still Not Sure?
Download a sample chapter from the ebook and see for yourself. No strings attached.
Our eBook Come with a
30 Day Money Back Guarantee!
We're ready to prove everything we claim. Buy the ebook today, and see it for yourself. If it does not live up to any of the claims stated here, I don't want your money, and I'll give back every penny back to you. No hassles and we can part as friends. 100% Money-Back Guaranteed.