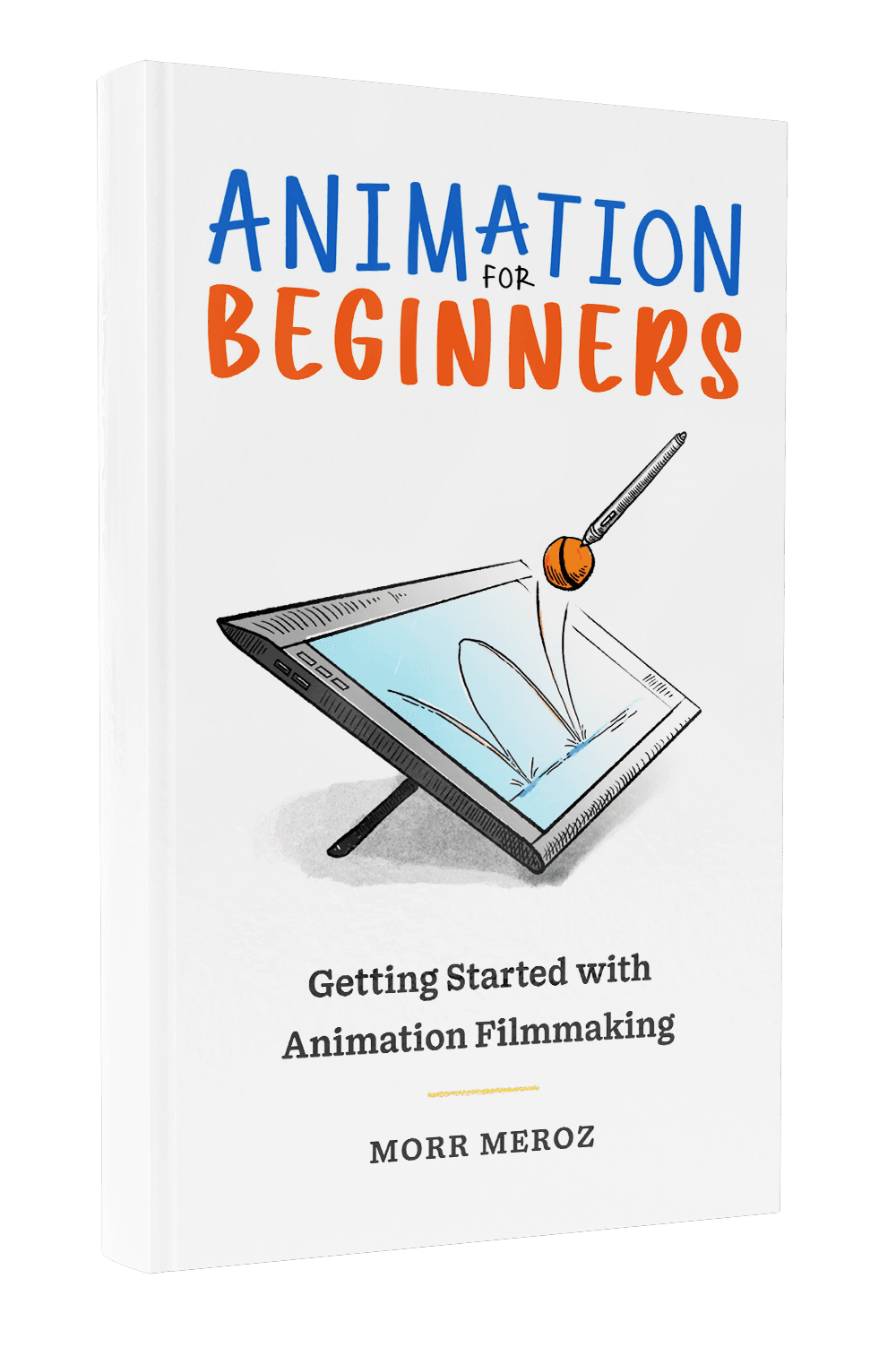 Animation for Beginners
Getting Started with Animation Filmmaking
A new edition of Bloop Animation's popular animation guidebook packed with the latest recommendations and insights on how to turn your artistic passion into a professional film career!
If you are an aspiring animator considering a career in film production or are curious about what it takes to make animated shorts, this is the book for you! Animation for Beginners is a comprehensive and modern introduction to the art and business of 3D animation from Bloop Animation founder, filmmaker, graphic novel author, and teacher Morr Meroz.
"An impressively thorough and well-rounded tour of the animation game." — Kirkus Reviews
"Bloop Animation is a great online resource for all aspects of animation. Their Animation for Beginners page is the friendliest, most accessible one we found." - TimeOut New York
With this guide, Morr reveals a behind-the-scenes view of the pre-production, production, and post-production process along with an introduction to the skills you need and the different types of animation across the film industry. Along with these basics, you will learn:
The 12 Principles of Animation

The 8 Genres of Animated Shorts

Writing an Animated Feature Film

Career Paths for Animators

and Tips on Starting a Career in Animation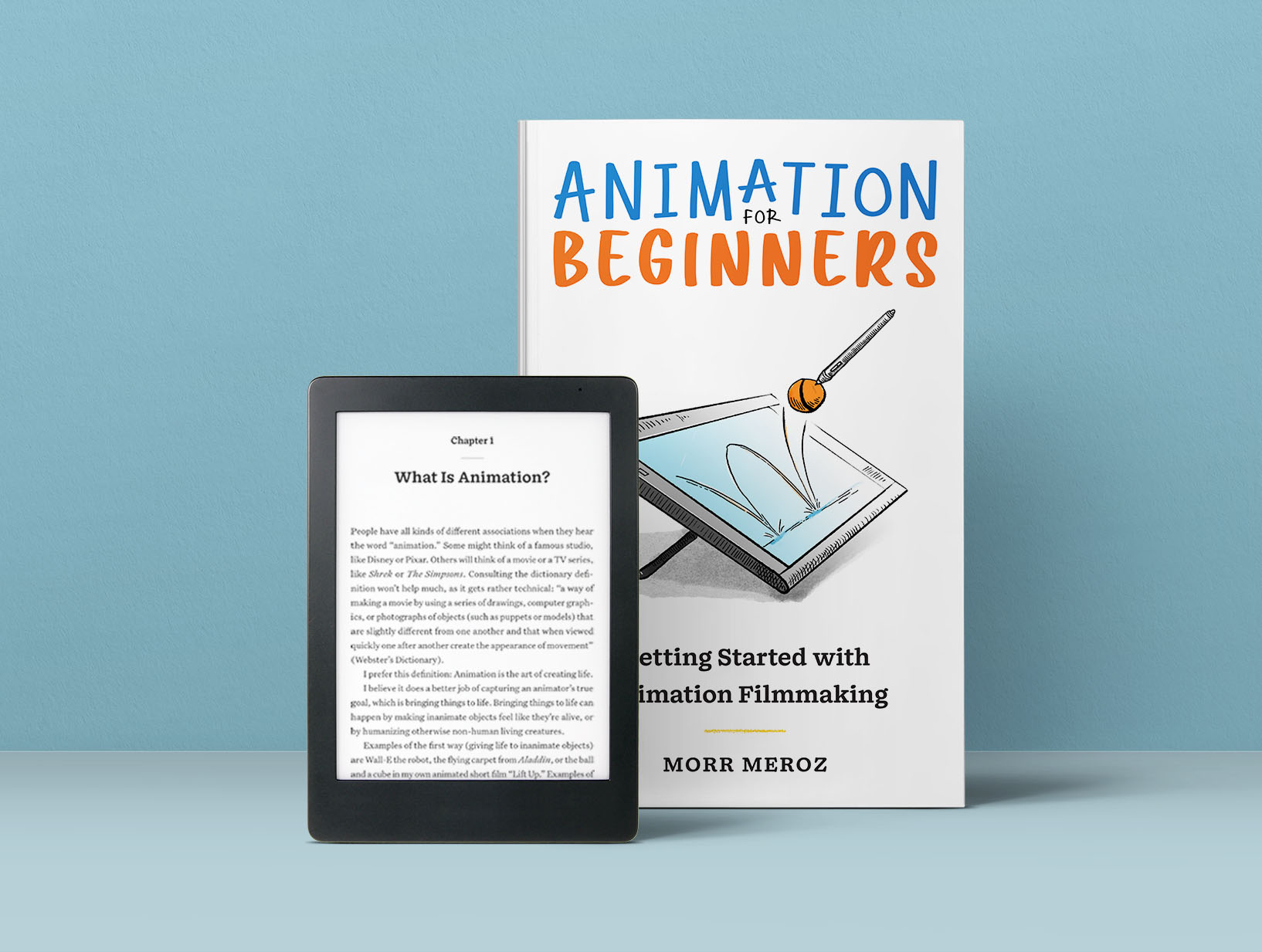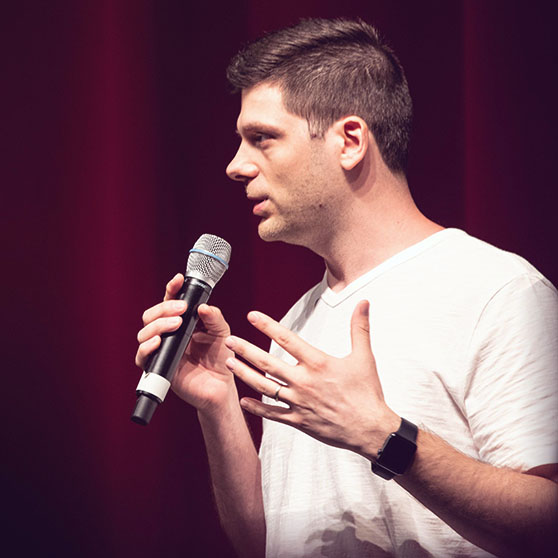 Morr Meroz is an animation filmmaker, author, the founder of Bloop Animation and The Snowlands Company.
After graduating from the School of Visual Arts, Morr founded Bloop Animation Studios in 2013 and started producing animated short films. In addition to making films, Morr launched Bloop Animation's educational initiative, which has become a leading animation learning platform with over 20K students that features dozens of courses, tutorials, and guidebooks about animation filmmaking.
In 2020, Morr founded The Snowlands Company to produce books and graphic novels, including the new Snowlandsgraphic novel series for middle grade readers.
This book is for anyone who ever wanted to get into the world of animation.
You may be a high school student trying to decide if animation is for you, or a college student looking for new direction. You might be a working professional who always had a strong passion for filmmaking and animation and are looking for a change or a new hobby.
If you are curious about what's it like being an animator, this book is for you.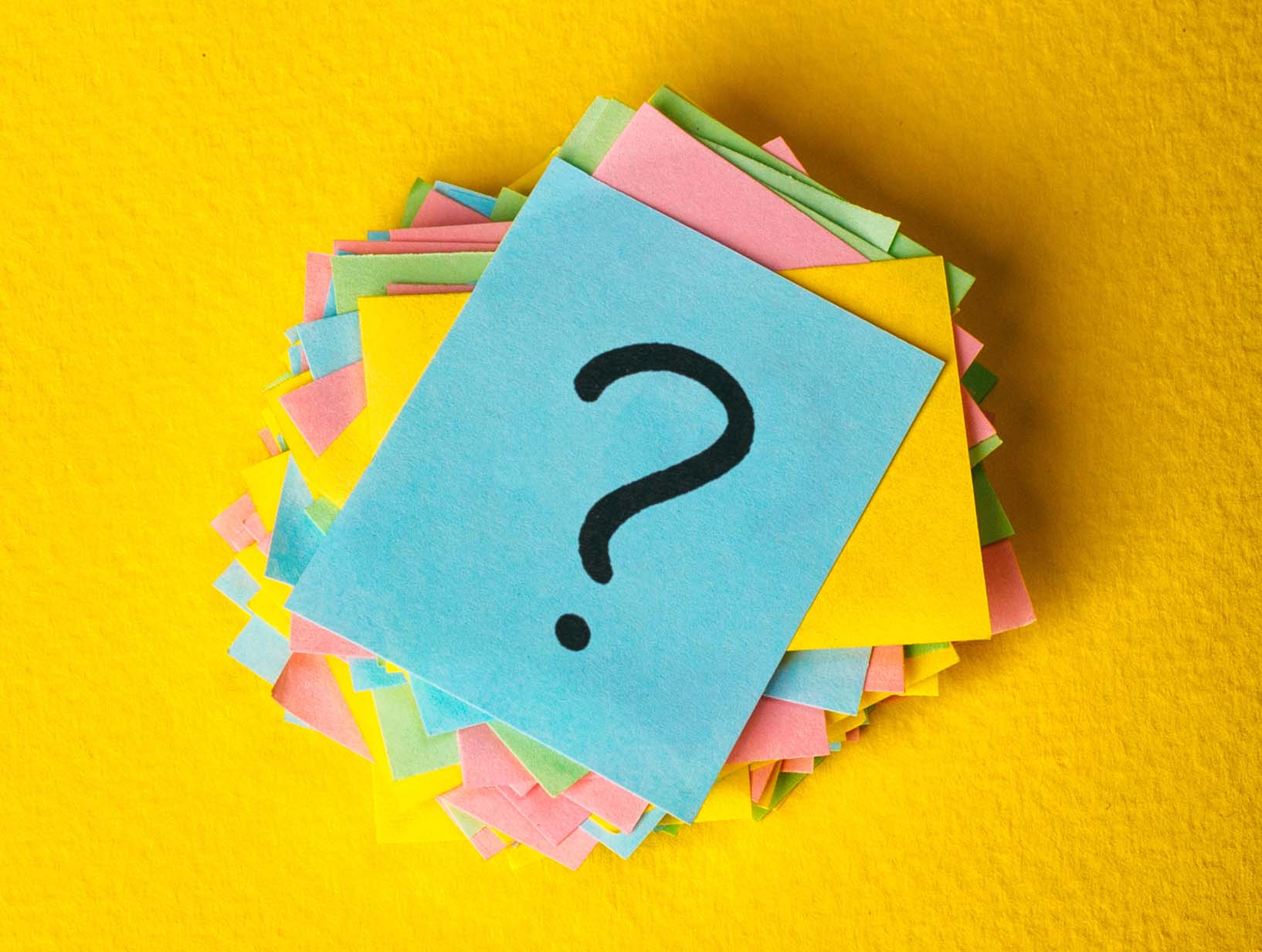 It doesn't matter that you can't draw, or that you've never used an animation software before.
Animation For Beginners will take you through the journey of becoming a professional animator. From the basics of what animation is all about, to making your first animated short film.