Thanks for subscribing
Welcome to Bloop Animation, a community of animators, filmmakers and creative visual artists.
---
Now what?
Before downloading the free ebook – Making an Animated Short (link below), how about checking our YouTube channel? It has all the latests videos and tutorials, as well as our weekly  shows – The Key Frame, Short of the Week, and Ask Bloop. Also, join our Facebook community and get the latest right to your feed.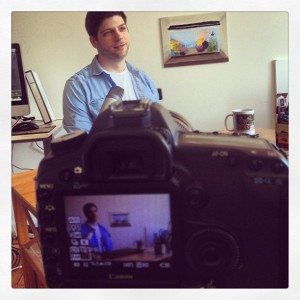 Glad to have you on board!
– Morr Meroz