Have you heard of Alan Becker? The guy who created this:
He isn't only one of the most popular animators on YouTube (if not THE most popular), but he's also been creating viral animated videos before viral videos were a thing.
Since making Animator vs. Animation, Alan created a few more shorts in the same spirit, including spin-offs such as Animator vs. Minecraft and Animator vs. YouTube.
His stick figure animations are amazingly crafted and highly entertaining.
He's also a great guy…
Can you see where I'm going with this?
Yep. We partnered with Alan to create an animation masterclass exclusive for Bloop Animation.
I present – Stick Figure Animation course!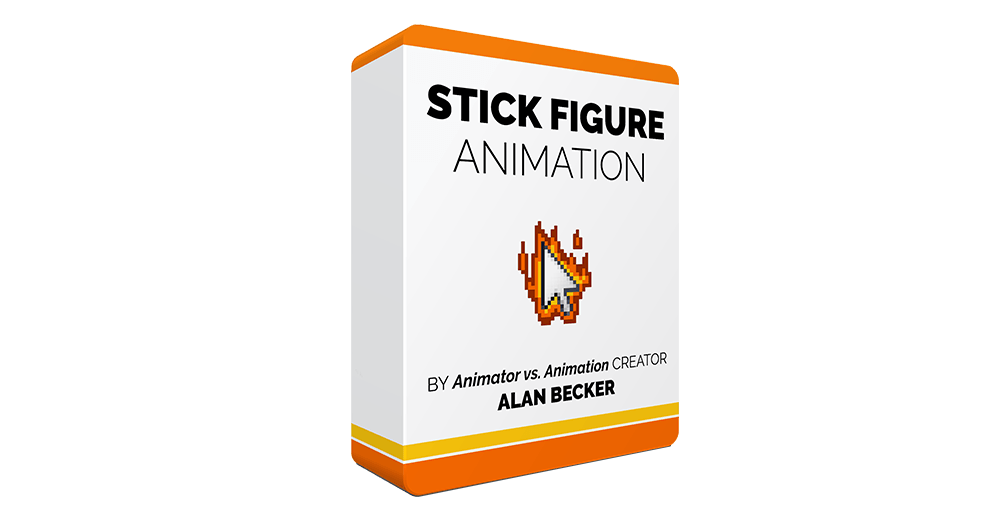 Over 40 video lessons.
An entire section with a complete demo of how Alan makes his animations.
A deep look into his current production process.
Advice and insight for aspiring animators and YouTubers.
And a lot more.
For more details, check out the course page.
The course will be available on November 29 (Black Friday) and will be released at a discounted price for the first few days.
Trailer and sample lessons are coming soon (:
Hope you're excited for this as we are!