In 2012 Sari Rodrig has released the award-winning animated short film "Brother". An SVA graduate and former Pixar intern, Sari is currently working on a new ambitious animated film – "Essence".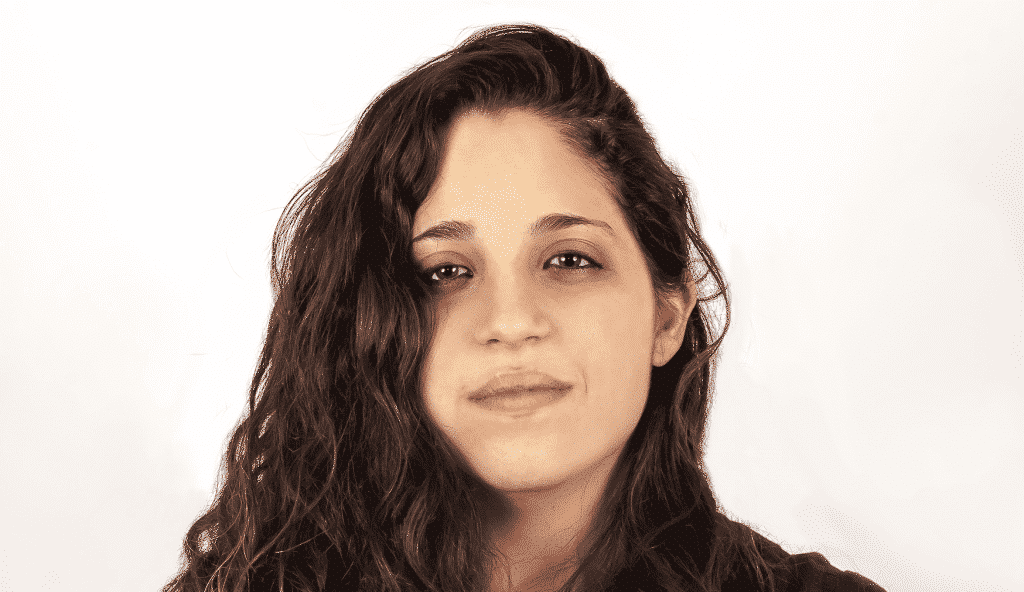 What is your 3D background?
My background is in modeling/texturing/lighting. In other words, I am responsible for creating the look of props, sets, and characters. I am currently a freelance 3D artist in NYC working on various commercial spots and recently, a TV pilot. I have interned at Pixar during schooling and Laika right after graduation. In 2012, after my senior thesis project, I have been in about 16 film festivals world-wide with awards from the American Pavilion at Cannes Film Festival and the College Television Awards.
What drew you to the 3D world?
I was drawn to 3D after I saw a magazine article that said "Make Art That Moves". It clicked for me and I have been a passionate artist ever since. I was originally an illustration major at school, then quickly switched to Computer Art.
What is your favorite animated film?
My favorite animated film is Spirited Away, which is not even 3D. I love Miyazaki's work. That film has an extremely interesting take on a coming of age story. I appreciate the art work and animation so much, that I could watch that film every day.
What are you currently working on?
Currently, I am developing/directing a short animated film called "Essence". It tells the story of a candle flame who realizes he only has moments to live.
How did you come up with the idea for the film?
My father actually told me of a story he thought of about the life of a candle flame. We talked about it and I decided to turn that concept into a complete short form animation. So from there, I wrote a screenplay.
Will you be utilizing some kind of unique animation style? How will you do it?
Our character will be all computer-generated. However, their look and feel will be that of puppets or stop motion characters. I wanted to go for a really unique look. So each character is designed to look pretty realistic given their specific material. The animation style will still remain fluid like a CG piece. We'll pull this off by making sure materials for our characters are very realistic like a built and painted set. It's just a matter of dirtying up our characters. There's perfection in imperfection. While CG can be seen as clean and perfect, our feel on "Essence" will certainly look less clean.
What software will you be using?
We will be using Maya primarily, which is very standard industry software. For our modeling and texturing needs, we'll be using Mudbox and ZBrush to generate 3D sculpting information and texture maps. I also like to create various shading networks in Maya along with my texture maps so that I can dirty up a lot of my objects. To render, we're using Arnold. I love Arnold because it's quick, straight forward and gives you great results. Of course, we use Adobe products like After Effects and Photoshop for more 2D needs like editing and texture map manipulation. Nuke will be our primary compositing software which will be used to establish the final look of the film. Houdini will be used for our fire effects. And finally, I have a composer and sound designer working with me for the score and sound effects.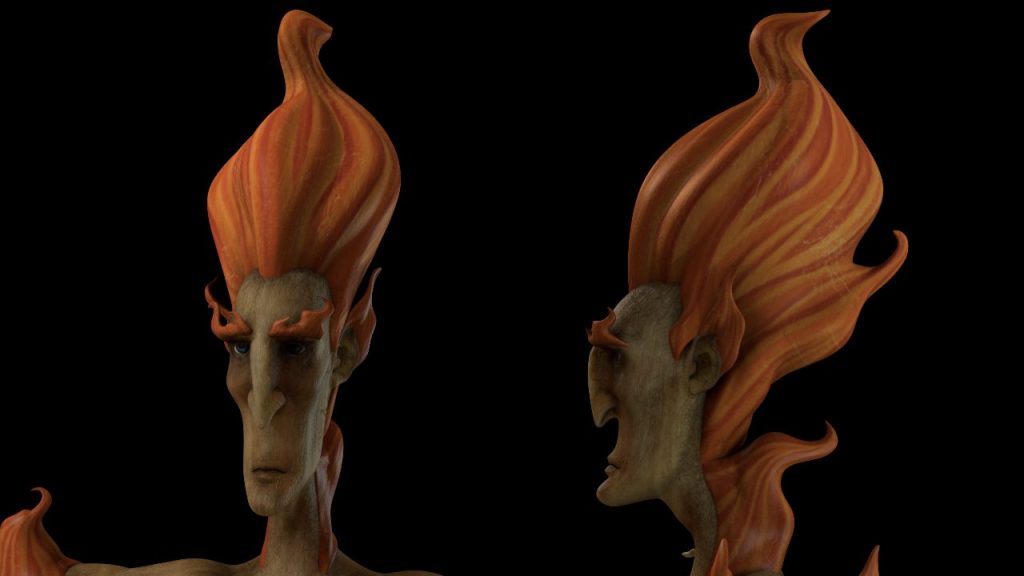 what apps/tools you can't live without?
I can't live without my gmail and google drive apps on my phone.
Tell us about your team
Our main team consists of about 6-10 artists. I have concept artists and a lead in each 3D specialty that will be on the project the whole way through. We'll probably have somewhere between 15-20 artists working short term. They'll spend the time they need to get specific assets done and then hand it to a lead artist, the producers or myself.
When can we expect the movie to come out?
We expect the movie to come out late 2014, around October.
What advice can you give aspiring animators and filmmakers who are just starting out?
To aspiring animators and filmmakers, the best thing I can say is be passionate and stay motivated. There are times when this industry gets really tough and being passionate will always take you to the next step.
Where can people find out more about you and your project?
They can go to our kickstarter page which is currently live to check out more info about our project. They can also Find us on Twitter and Facebook.
---