AN ONLINE COMMUNITY FOR ARTISTS
---
You don't have to live in the right city, or go to the right school, to connect with the right people.
---
What is Bloop Creators Club?
It is an exclusive community of professional artists. A place to collaborate, get inspired and meet like minded people.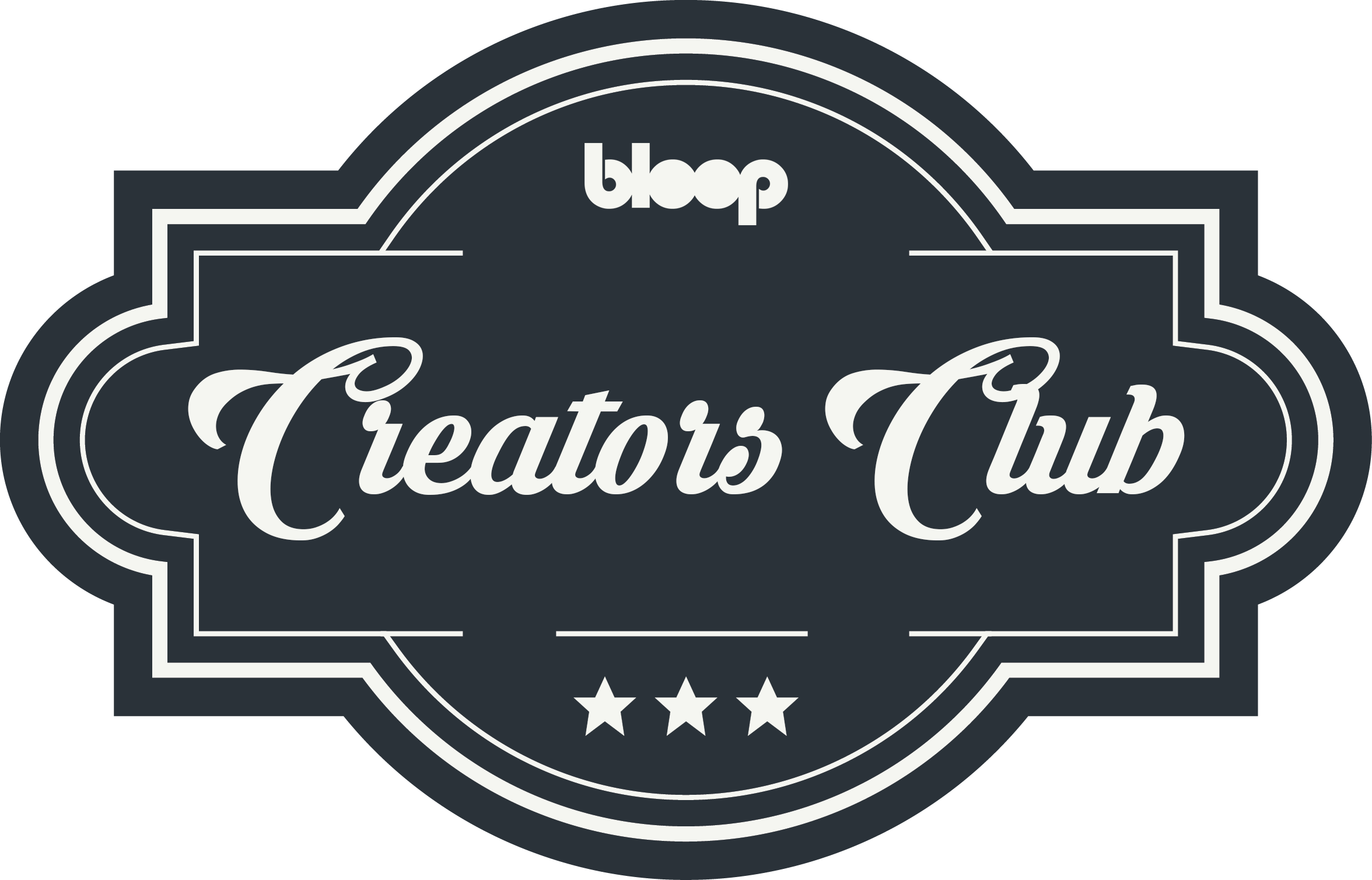 How Does It Work?
---
The community is chat based and powered by Slack. When you join you will receive a unique invite to join the private Slack group. There you will have full access to the other members, as well as all the conversations.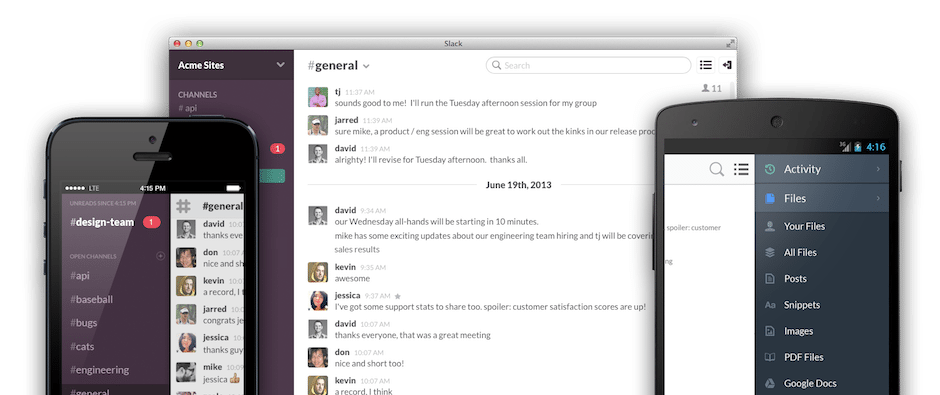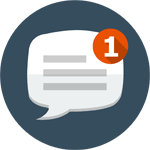 Private Chat
Conversation with other working artists, either one-on-one or on different channels.
---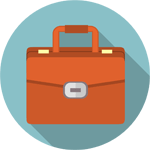 Professional Environment
You can be sure that those who become members are serious working professionals who want to be around like minded people.
---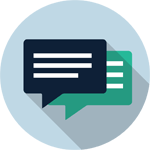 Topic Based Channels
Got a question? Technical or conceptual, there will be a place for you to find your answer.
---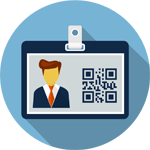 Access to the Bloop Team
Both Morr (Bloop's founder) and some of the people working on different Bloop projects will be around to take part in the conversation.
---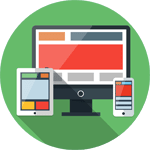 Accessible on Any Device
Access to the Club is available on any device with an internet connection. Smartphones, tablets and computers.
---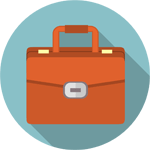 Ready to Join?
Take your work to the next level. Come join us where the conversation is happening.
Join the club.
---


24/7 Community Chat


Accessible on Any Device


Connect with Working Professionals


100% Free


[wpslacksync]
Frequently Asked Questions
After signing up, an invitation will be sent to your email with instructions on how to log in to the chat.
No. Slack works on the browser, as well as an app for all different smartphones, tablets and computers.